Malware Disrupts Multiple US State Unemployment Websites
Personal Data Is Safe, Says Attacked Third-Party Vendor Geographic Solutions Inc.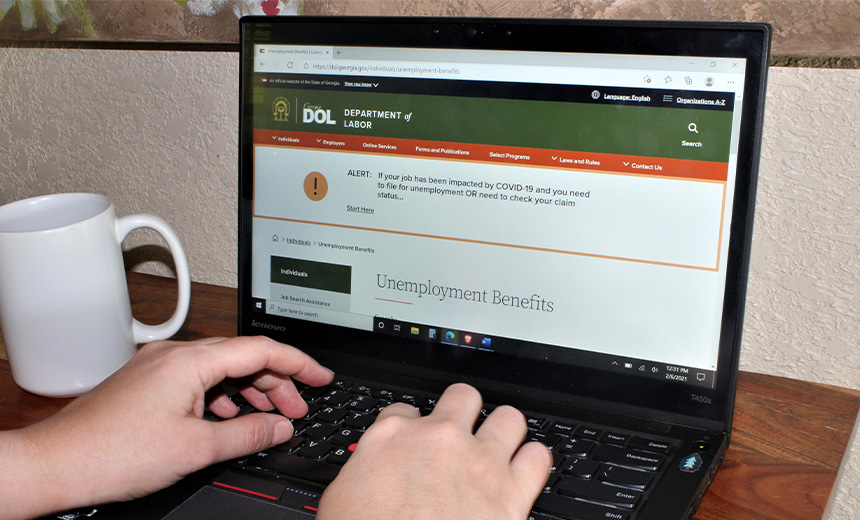 Workforce and unemployment sites across the United States are unavailable after third-party software developer Geographic Solutions Inc. detected malware on its systems.
See Also: Live Webinar | Cyber Resilience: Recovering from a Ransomware Attack
No personally identifiable information appears to have been affected by the attack, the company told reporters and affected state labor departments.
California's Employment Development Department says the incident affects "dozens of states." Unemployment claimants must still search for work to be eligible for benefits, it says. Louisiana's workforce commission estimates the attack affects as many as 40 other states and Washington, D.C.
The Florida-based vendor says it has developed unemployment sites in at least 35 states. It did not respond to Information Security Media Group's request for comment.
Website outages were first noticed Sunday, and Nebraska and Iowa were among the first to publicly acknowledge them.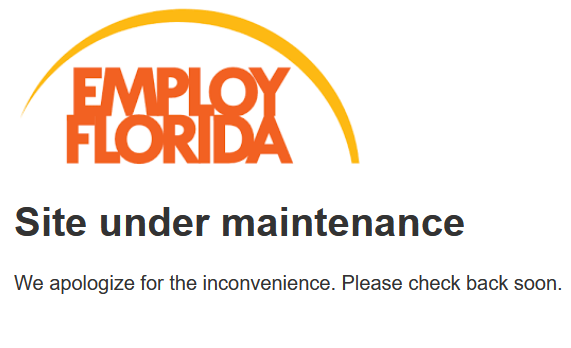 Outage message displayed by Employ Florida on July 1, 2022
"GSI discovered a cyberattack that required its state labor exchange and unemployment claims systems to be taken offline," the Nebraska state government disclosed in a statement.
Both state unemployment websites are offline as of Friday morning with no definitive restoration timeline. Nebraska's Department of Labor tweeted that it expects the outage to continue through Friday.
The downtime for NEworks is expected to continue through tomorrow. The vendor continues to work around the clock to restore access to its systems as soon as possible. pic.twitter.com/2fPeyGyvjk

— NE Dept. of Labor (@NE_DOL) June 30, 2022
Florida state's workforce management website, Employ Florida, is also down and carries a "site under maintenance" banner.
We are aware that Employ Florida is encountering a statewide outage. It does not affect RA payments. We will post updates as soon as we know it is back online. For assistance, call 800-434-JOBS or visit https://t.co/4ecw1fPUb2 pic.twitter.com/F0oWiLjuAv

— CareerSource CLM (@CareerSourceCLM) June 29, 2022