Next-Generation Technologies & Secure Development , Security Operations , Training & Security Leadership
Investments in Israel's Cybersecurity Sector Grow 70%
Exports Also Continue to Grow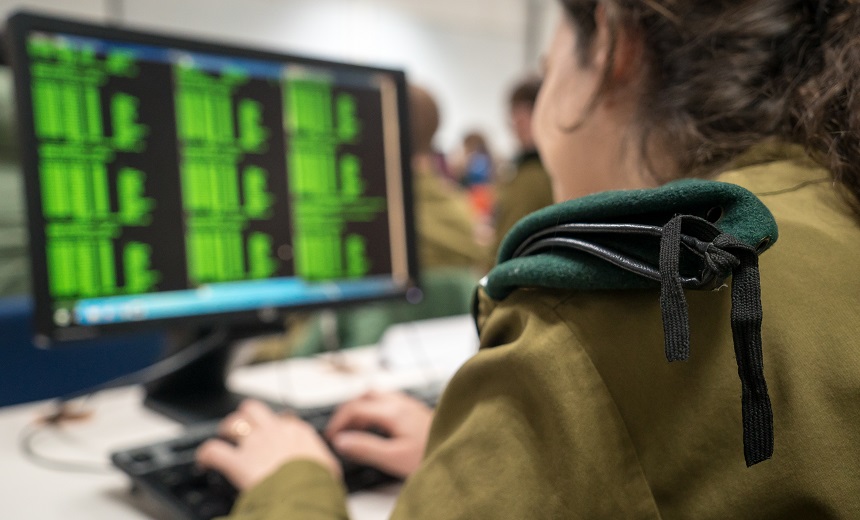 Israel's cybersecurity sector continues to thrive, with investments pouring in and exports increasing, according to the Israel National Cyber Directorate, the government agency responsible for advancing the county's cyber capabilities and ensuring national cyber defense.
See Also: Live Webinar | Cyber Resilience: Recovering from a Ransomware Attack
The directorate reports that pre-IPO investments in domestic cybersecurity firms totaled $2.9 billion in 2020, up 70% from the previous year. Plus, there were more than 20 acquisitions of Israeli cybersecurity companies last year with a total value of $4.7 billion.
Meanwhile, Israeli exports of cybersecurity products and services hit $6.85 billion in 2020, up from $6.5 billion in 2019, according to the directorate.
Military Connection
Military service is mandatory in Israel, and the cybersecurity industry benefits from hiring staff who have gained experience in military cyber units. Plus, the public sector shares best practices with the private sector.
"We have a basic philosophy that sharing and cooperating between private and public sectors is crucial for building a strong cyber eco system," says Yigal Unna, director general of the directorate. "Sometimes, the government gives industry its best practices or even intelligence because the industry has an immediate implication on national cybersecurity."
Nati Cohen, chairman at CyberIL Ltd., an Israeli provider and integrator of cybersecurity products, adds: "The engine of the high tech industry in Israel is the military and also the state of mind to create new things all the time comes from the Israeli mentality." Cohen is a former brigadier general who was chief of communications at the Israel Defense Force C4I & Cyber Security Directorate.
Israeli cybersecurity companies are attractive to investors, Cohen says, because they know that many of those coming out of mandatory military service have "very good experience and understanding of the needs of security and an aptitude for cyber. It's a big issue in Israel. You can build a company with colleagues that you worked with, have shared ideas."
Those with cyber experience in the military are accustomed to doing "interesting things in the cyber field on behalf of the state, but also equipped not to be afraid of experimenting and taking risks," Cohen adds.
As Matan Ben Lulu, founder of Israeli cybersecurity firm BreachPoint puts it: "When you have a 22 year old who has the hutzpa [confidence] to invent something and basically build a start-up company around it, it takes a lot of courage, high confidence, creativity and will. This is not so common around the world."
Serving a Global Market
Israel's economy largely serves a global, rather than local market, and its cybersecurity sector exports products around the world, says Israel-based Yair Grindlinger, general manager and vice president, information protection products at U.S.-based Proofpoint.
Plus, venture capital is readily available in Israel, Yair points out. "And there is a large number of experienced entrepreneurs and executives with experience to participate in different ways in the ecosystem - in start-ups in general and cyber in particular."
Another critical factor is that the government invests heavily in academic research that fuels the formation of new companies, says Roi Yarom, head of industry empowerment at the Israel National Cyber Directorate.
Israel was a pioneer in identifying the cyberthreats that pose national security risks.
Military units adapted quickly to address the new technologies. They fostered information sharing and cooperation to fight adversaries, Unna says. They also fostered rapid responses to an ever-changing threat arena, he adds. "All these helped create the Israeli cyber powerhouse, which we work so hard to enhance and promote."
Some countries might be concerned that leading strategically important companies are often bought by foreign investors, but that's not the case in Israel, Cohen says.
For example, Forescout was an Israeli start-up that was acquired by a consortium of U.S. investors. But the company still has 400 employees working on research and development in Tel Aviv, Cohen explains. "So they have a stake in Israel."