ZixCorp CEO on E-mail Security Evolution
Richard Spurr Tackles 'IT Security's Biggest Headache'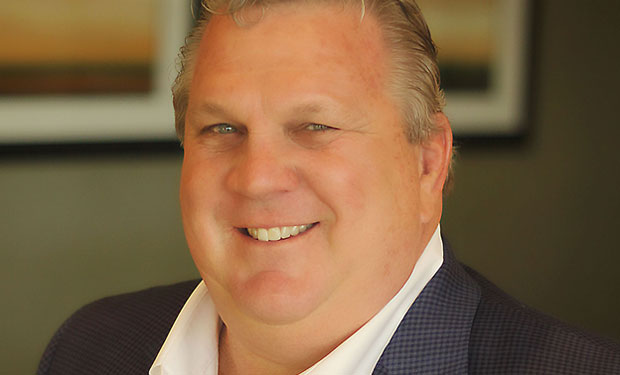 Richard Spurr has been CEO of security vendor ZixCorp for more than 10 years. How has his approach to e-mail security evolved, and how does he see evolving threats and the marketplace changing in the year ahead?
When Spurr took the company's reins in 2004, most organizations viewed security as simply mounting a defense against inbound threats to the IT infrastructure. It was about protecting the perimeter to block intruders and filter for malware.
Today, the conversation is more about data loss prevention, and Spurr is quick to turn the discussion to a pet topic: e-mail encryption.
"E-mail is by far an IT security executive's biggest headache," Spurr says. "It's ubiquitous - every business has it, and it's the primary means of communication ... it's the largest application in terms of moving data around, and it's not inherently secure."
Spurr says ZixCorp has advanced the state of the art of e-mail security through encryption solutions. And he also says his company has helped elevate the entire security discussion.
"Prior to 2009, we found ourselves spending a lot of time telling people why e-mail needed to be protected," Spurr says. But since then, high-profile breaches, regulations and legislation have made organizations more receptive to this discussion. "Now it's very uncommon for anyone to question why it is you need to secure your e-mail."
In this exclusive Executive Sessions interview about the future of e-mail security - and the future of ZixCorp - Spurr discusses:
The evolution of e-mail encryption;
The security threats that concern him most;
How the security marketplace - and ZixCorp - will evolve.
Spurr is ZixCorp's CEO. He brings more than 30 years of IT experience in building sales, marketing and operations departments in corporate environments. Just prior to joining ZixCorp, he served as senior vice president, worldwide sales, marketing and business development for Securify Inc. From 1997 to 2001 he served in several senior executive positions at Entrust Inc. including vice president of sales, marketing, business development and professional services, helping to take this technology company from an early stage to and beyond the initial public offering.