Open XDR , Security Operations
XDR: Four Key Business Benefits
Stephen Davis of Rapid7 Dispels Myths, Defines Tangible Results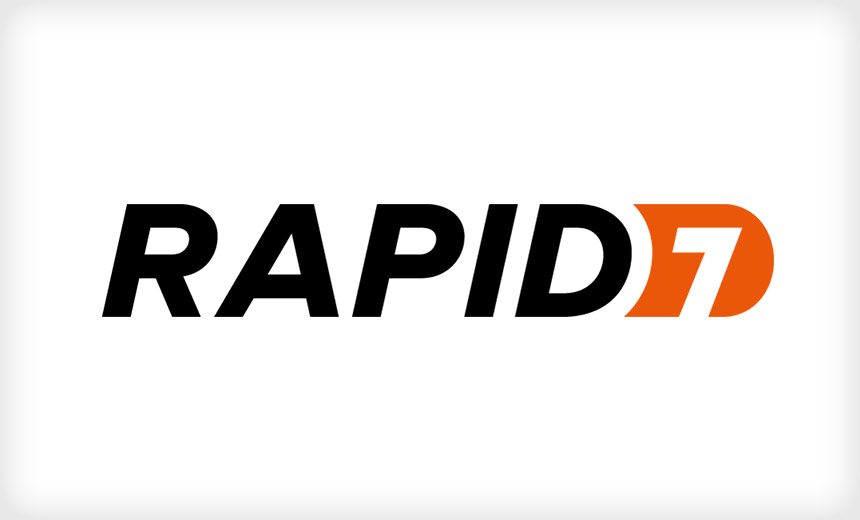 XDR: Because it's new to the market, it comes with a trail of hype. Stephen Davis of Rapid7 cuts through the buzz and discusses four tangible business benefits that are likely from XDR adoption - including high-fidelity detections and accelerated incident response.
To define XDR, Davis, Technical Lead and Customer Advisor on Rapid7's Managed Detection and Response team, says: "XDR unifies and transforms relevant security data from across your modern environment to detect real attacks and provide your security team with lots of high-context, actionable insights in order to help you triage and extinguish any malicious threats as quickly as you possibly can."
In an interview about XDR, Davis discusses:
What XDR is - and is not;
The four key business benefits;
How Rapid7 is helping customers realize those benefits.
Davis began his IT career 19 years ago while in the United States Marine Corps where he started as a Small Computer Systems Specialist. He proceeded to expand his knowledge and experience by working for AOL. He then moved over to the government sector where he rose through the ranks to become the Senior Systems Administrator for a 3rd party government contractor before finally coming to work at Rapid7 as an MDR Customer Advisor. With Rapid7, Stephen spent close to 4 years providing top level advisory services to customers who had Managed Detection and Response before moving over to the D&R side as a Lead Sales Technical Advisor.