DDoS Protection , Endpoint Security , Fraud Management & Cybercrime
Warning of Increased Attacks on the Energy Sector
Also, Safeguarding the Explosive Telehealth Marketplace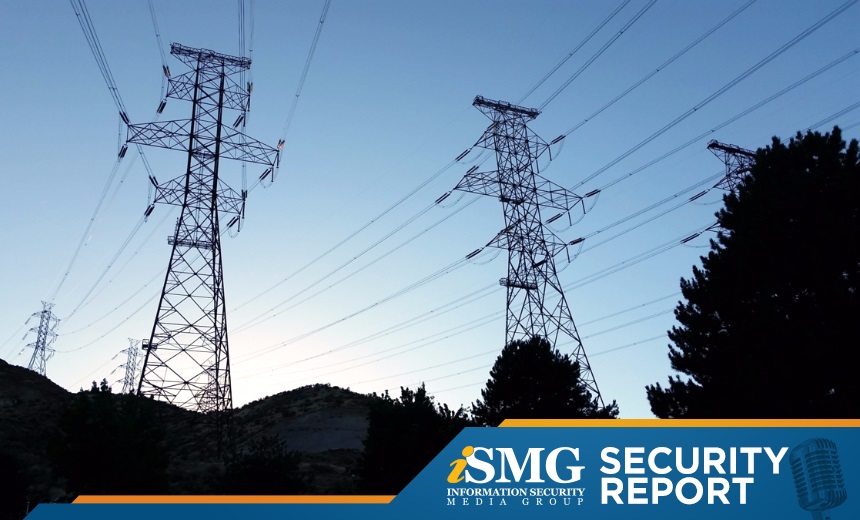 DataBreachToday Executive Editor Mathew J. Schwartz's examination of the growing threats facing the critical energy sector leads the latest edition of the ISMG Security Report.
Also in the Security Report, you'll hear (click on player beneath image to listen):
The ISMG Security Report appears on this and other ISMG websites on Tuesdays and Fridays. Check out our Oct. 17 and Oct. 20 editions, which respectively analyze President Donald Trump's nomination of Kirstjen Nielsen as homeland security secretary and the DMARC anti-spoofing system.
The next ISMG Security Report will be posted on Friday, Oct. 27.
Theme music for the ISMG Security Report is by Ithaca Audio under a Creative Commons license.