Access Management , Endpoint Security , Governance & Risk Management
Venture Capital Pours Into Cybersecurity
Chris Ahern of Strategic Cyber Ventures Offers Outlook for 2019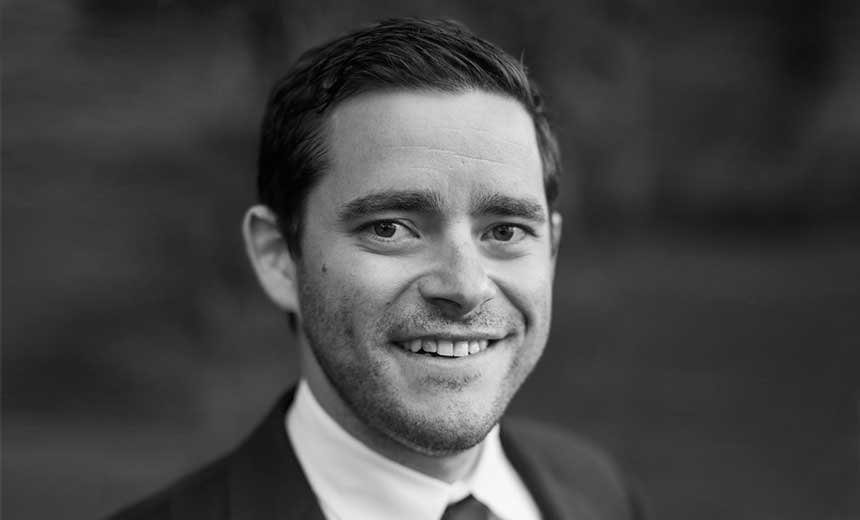 Venture capitalists invested $5.3 billion in cybersecurity companies in 2018, about 20 percent more than in 2017 and twice as much as 2016, according to research from Strategic Cyber Ventures.
"One really hot space was identity and access management," says Chris Ahern, a principal at the venture capital firm. "One thesis is that identity is the new perimeter, so we saw roughly 50 companies in 2018 in the identity and access management space being funded, and I think that is definitely a key area that we will continue to see being funded going forward."
Another hot area of investment for 2019, Ahern predicts, will be new technologies that automate certain security tasks.
"We've all seen statistics on the gap in cybersecurity expertise, and we think that part of that gap will be filled by automation ... technologies that offload some of the workload from human to software and allow humans to focus on the things that they're really good at," Ahern says.
With cybersecurity investment growing at a rapid pace, the question remains - is this growth sustainable?
"I don't think it's sustainable at the current levels; I don't think we'll continue to see an uptick in cybersecurity investment in 2019 and beyond, but I don't also necessarily think it'll be a bubble popping - it will start to dip down in 2019," Ahern says.
In this interview (see audio link below photo), Ahern discusses:
Why the total number of deals dipped but cybersecurity investment increased in 2018;
Where VC money was spent on cybersecurity in 2018;
Whether current investment growth rates are sustainable.
Ahern is a principal at Strategic Cyber Ventures. He drives the investment process, from deal sourcing and due diligence to funding and is involved in advising, tracking, managing and supporting SCV's portfolio companies.