Breach Notification , Fraud Management & Cybercrime , Incident & Breach Response
Taking a Deep Dive Into the Equifax Breach
Also, How Russia Exploited Social Media in 2016 Election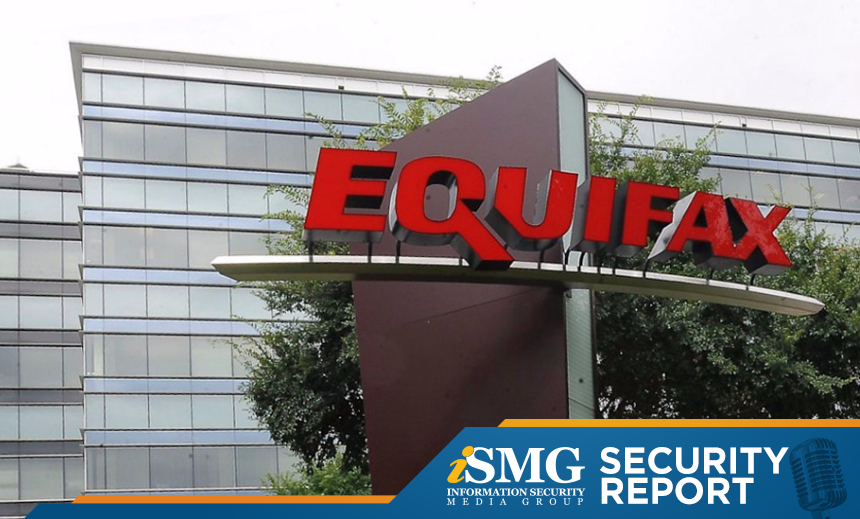 A detailed analysis of the Equifax breach highlights the latest edition of the ISMG Security Report.
In the Security Report, you'll hear (click on player to listen):
About state attorneys general launching investigations into the breach that exposed Social Security numbers and other personal information of 143 million American consumers, as well as lawmakers promising congressional hearings on the breach;
Cybersecurity lawyer Imran Ahmad discuss why the Equifax breach could cause much more damage than the Yahoo breaches announced last year that exposed information of 1 billion accounts;
DataBreachToday Executive Editor Mat Schwartz explain why some security experts see Equifax's offer to provide all American consumers free breach monitoring service as a "cynical ploy"; and
ISMG Security and Technology Editor Jeremy Kirk provide an update on Russia's use of social media to influence last year's U.S. presidential election.
The ISMG Security Report appears on this and other ISMG websites on Tuesdays and Fridays. Check out our Sept. 5 and Sept. 8 editions, which respectively presents observations of top cybersecurity experts featured at Information Security Media Group's recent Fraud and Breach Prevention Summit in New York and from America's first cyber diplomat about the United States' standing as a global cybersecurity leader.
The next ISMG Security Report will be posted on Friday, Sept. 15.
Theme music for the ISMG Security Report is by Ithaca Audio under a Creative Commons license.