Cybercrime , Cybercrime as-a-service , Fraud Management & Cybercrime
Stung by Takedowns, Criminals Tap Distributed Dark Markets
How Law Enforcement Response Drives Criminal Innovation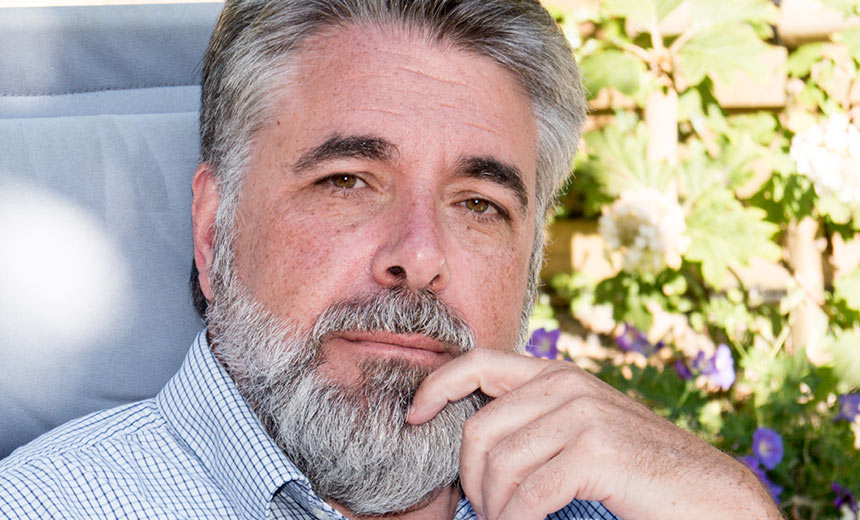 As law enforcement officials successfully disrupt or break up online crime operations - sometimes making arrests - criminals are driven to innovate.
"Criminals are aware, and to say they're running scared is wrong, but they adapt very quickly," says computer security expert Alan Woodward, a visiting professor at England's University of Surrey. "They don't innovate unless they have to."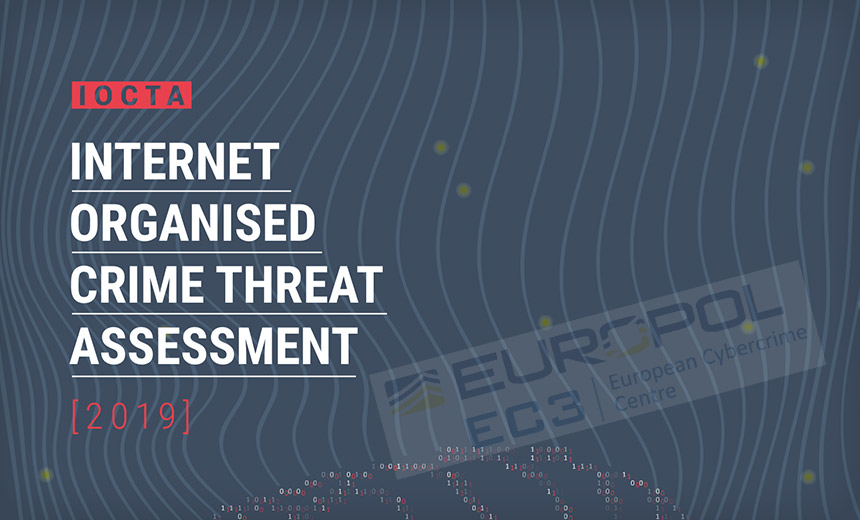 Europol's latest IOCTA report charts how cybercrime is evolving.
Stung by the takedowns of AlphaBay, Hansa and other darknet marketplaces, many criminals have been moving away from centralized, Tor-based marketplaces that appear all too easy for law enforcement to infiltrate. "They're distributing themselves, so they're moving more to encrypted, distributed marketplaces, like you'd see in Telegram or WhatsApp," he says in an interview with Information Security Media Group. "This is all really a considerable concern."
This shift is documented in the latest "Internet Organized Crime Threat Assessment" issued by the EU's law enforcement intelligence agency, Europol (see: How Cybercriminals Continue to Innovate). Woodward, who contributed to the report, says it highlights how ransomware, crime as a service and the move to distributed marketplaces continue to be top law enforcement concerns.
In the interview (see audio link below photo), Woodward discusses:
Cybercrime trends of greatest concern to law enforcement agencies;
Law enforcement success stories, including darknet market and referral site takedowns as well as the No More Ransom project;
How Europol's crowdsourced Trace an Object initiative is combating online child abuse images and remote child exploitation.
In addition to his role as visiting professor at the department of computing at University of Surrey, Woodward is non-executive director at TeenTech, which encourages teenagers to pursue careers in the fields of science, engineering and technology. He is also an academic cybersecurity adviser to Europol.