Governance & Risk Management , Next-Generation Technologies & Secure Development
The Sorry State of Endpoint Security
Dan Schiappa of Sophos on Why Ransomware Defeats Current Defenses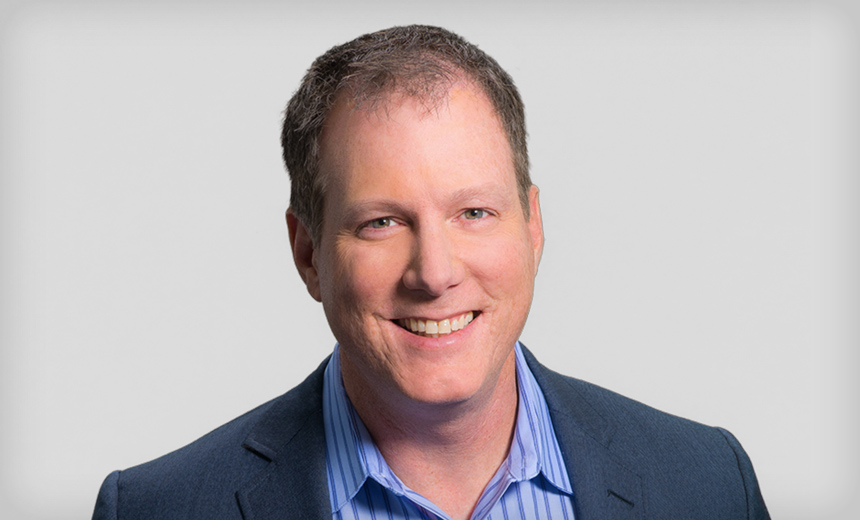 More than half of surveyed organizations were struck by ransomware in 2017. And more than 75 percent of them were running up-to-date endpoint protection. What's the disconnect? Dan Schiappa of Sophos discusses the state of endpoint security.
Sophos recently conducted a State of Endpoint Security Today survey, and among its findings: On average, organizations struck by ransomware are hit at least twice.
Schiappa, SVP and GM of Products with Sophos, offers perspective on why organizations continue to fall victim to ransomware.
"When you start to dig into the details of how [organizations] get hit, why they get hit, you start to learn that they don't really, fully understand all the approaches that hackers take to have successful ransomware attacks," Schiappa says. "When you dig in a little bit deeper, a lot of these ransomware attacks ... the entry points were exploits," and the survey shows that many organizations do not have anti-exploit technology in place.
In an interview about the state of endpoint security, Schiappa discusses:
Highlights of the recent survey;
Myths and realities about ransomware;
How to improve endpoint security with emerging solutions.
Schiappa is senior vice president and general manager, Sophos end-user and network security groups. In this role, he is responsible for the overall product strategy, product management, architecture, research and development, product quality and release plans for both groups, including recent innovations in next-generation endpoint and firewall products.