Application Security , Breach Notification , Business Continuity Management / Disaster Recovery
Sanctions Against Russia and Belarus Affect Bug Hunters
Also: Data Breach Do's and Don'ts; the Path to Passwordless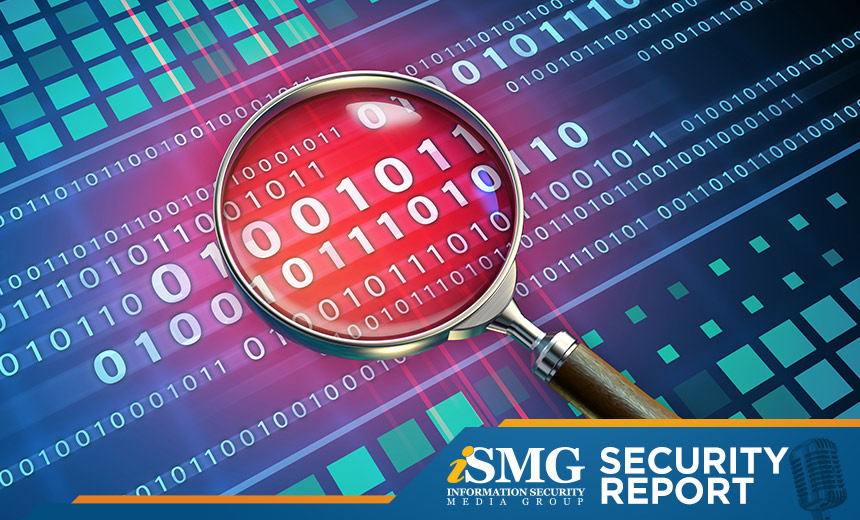 The latest edition of the ISMG Security Report features an analysis of how sanctions levied against Russia and Belarus for the invasion of Ukraine are affecting security researchers in those countries who participate in bug bounty programs. It also examines lessons to be learned from data breaches and developments in passwordless authentication.
In this report, you'll hear (click on player beneath image to listen):
The ISMG Security Report appears weekly on this and other ISMG websites. Don't miss the March 3 and March 10 editions, which respectively discuss why we have not yet seen Russia launch full-scale cyberattacks in Ukraine and how President Biden's tech package seeks Ukraine aid.
Theme music for the ISMG Security Report is by Ithaca Audio under a Creative Commons license.