Blockchain & Cryptocurrency , Breach Notification , Cybercrime
Russia's Cyberthreat: White House Issues 'Call to Action'
Also: Okta Criticized Over Breach Response; Tracking Russia's Illicit Cryptocurrency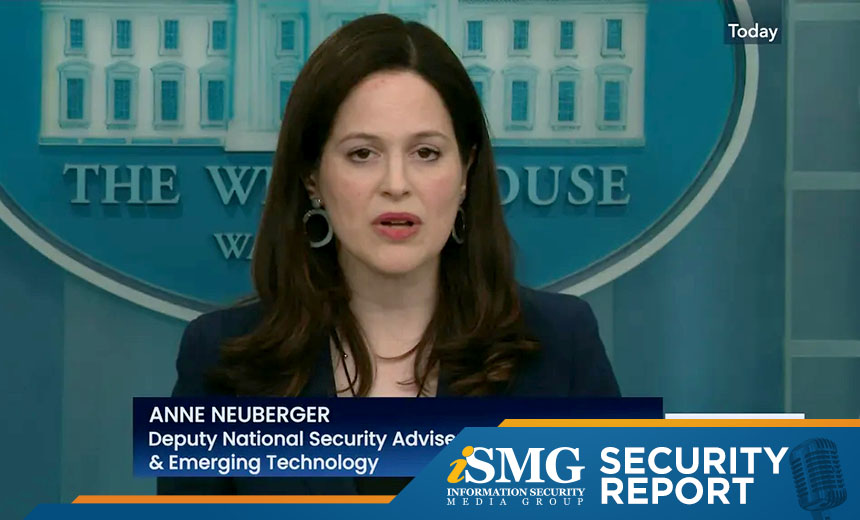 The latest edition of the ISMG Security Report rounds up the latest cyber resilience "call to action" from the White House, which warns that Russia may yet launch retaliatory cyberattacks on the West. It also explores authentication provider Okta's failure to inform hundreds of customers in a timely manner that their data could have been stolen by the Lapsus$ group.
In this report, you'll hear (click on player beneath image to listen):
The ISMG Security Report appears weekly on this and other ISMG websites. Don't miss the March 10 and March 17 editions, which respectively discuss how President Biden's tech package seeks Ukraine aid and how sanctions against Russia and Belarus have been affecting bug hunters.
Theme music for the ISMG Security Report is by Ithaca Audio under a Creative Commons license.