Fraud Management & Cybercrime , Legislation & Litigation , Standards, Regulations & Compliance
Russian Indictments: 'It's About Time'
Carbon Black's Tom Kellermann on What to Expect from Election Interference Investigation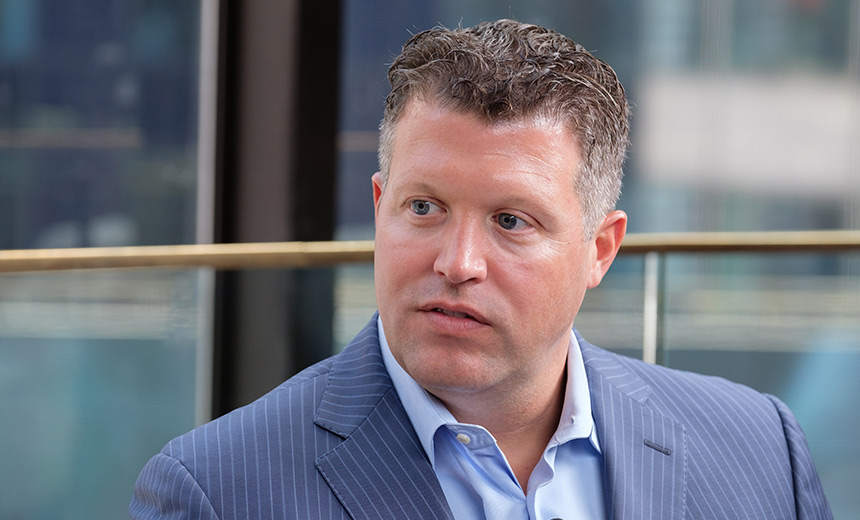 Cyber intelligence expert Tom Kellermann discusses the significance and impact of the announcement that 13 Russian nationals and three Russian entities were indicted Friday for allegedly meddling in the 2016 presidential election
Kellermann's immediate reaction to the news? "It's about time."
Asked to put it into perspective, he says: "It's a signal. It's a signal to shine a light into the darkness. It's a signal that the U.S. government is slowly beginning to take its gloves off."
In an interview with Information Security Media Group just after the unsealing of indictments Friday, Kellermann discusses:
The significance of the news and what to expect next;
How the alleged activity maps to what he has seen in investigations;
How security leaders must respond to protect critical infrastructure and assets.
Kellermann, chief cybersecurity officer at Carbon Black, is the former CEO at Strategic Cyber Ventures. He's a cyber intelligence expert, author, professor and leader in the field of cybersecurity. He held a seat on the Commission on Cyber Security for the 44th President of the United States and served as an adviser to the International Cyber Security Protection Alliance. As chief cybersecurity officer for Trend Micro Inc., he was responsible for analysis of emerging cybersecurity threats and relevant defensive technologies. In addition to his professional work, Kellermann was a professor at American University's School of International Service and the Kogod School of Business, and he co-authored the book, "E-safety and Soundness: Securing Finance in a New Age." He is a Certified Information Security Manager and a Certified Ethical Hacker.