Business Continuity Management / Disaster Recovery , Critical Infrastructure Security , Cybercrime
Russian Cyber Operations Target Ukraine: What Happens Next?
Also: Prison for Dark Overlord Associate; Zero Trust Implementation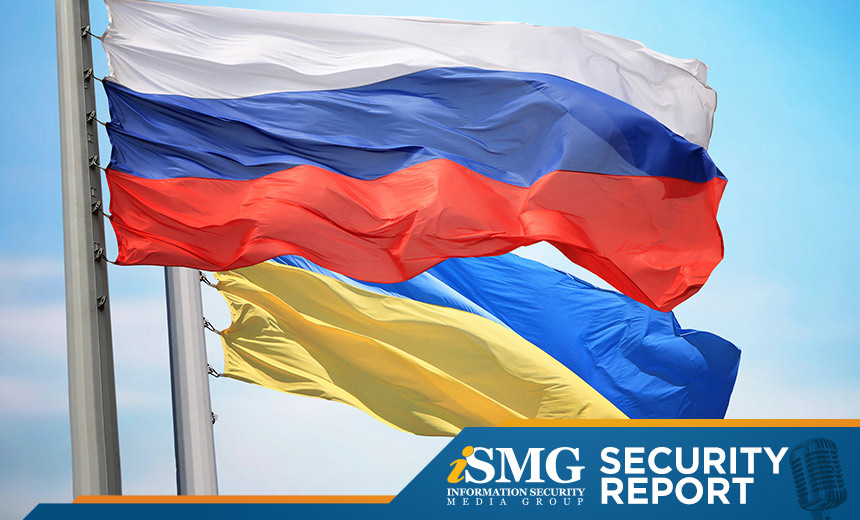 The latest edition of the ISMG Security Report features an analysis of how Russia's escalation in Ukraine is raising cyber defense alarms. It also describes how a Dark Overlord collaborator received a three-year prison sentence and shares tips for Zero Trust implementation.
In this report, you'll hear (click on player beneath image to listen):
The ISMG Security Report appears on this and other ISMG websites on Fridays. Don't miss the Jan. 21 and Jan. 28 editions, which respectively discuss whether cyberattacks in Ukraine were a case of hacktivism and how the arrests of members of the ransomware group REvil by Russia may affect diplomacy.
Theme music for the ISMG Security Report is by Ithaca Audio under a Creative Commons license.