Roundup: Fraud Crackdown; Gov't Sensitive Info at Risk
Audio Report: ISMG Editors Analyze Cybersecurity Developments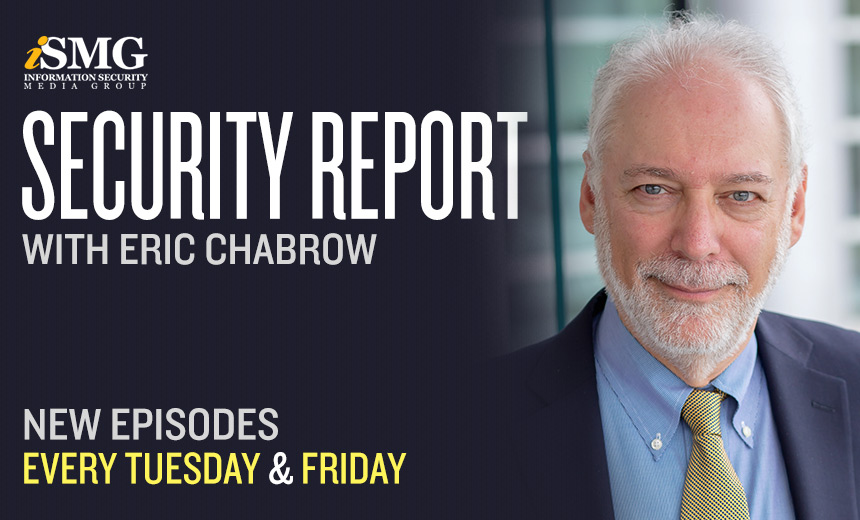 In this edition of the ISMG Security Report, HealthcareInfoSecurity Executive Editor Marianne Kolbasuk McGee explains the steps the U.S. federal government took to nab 301 individuals - including physicians, pharmacists and nurses - for Medicare and Medicaid fraud.
You'll also hear (click on player beneath image to listen):
Gregory Wilshusen, Government Accountability Office information security issues director, discuss a new GAO report that faults four federal agencies for not taking proper steps secure highly sensitive data;
DataBreachToday Executive Editor Mathew J. Schwartz explain how a British national allegedly hacked into the brokerage accounts of American investors to profit from a stock scheme; and
U.S. Secretary of State John Kerry compare today's privacy rights to those that existed in the 1990s.
The ISMG Security Report appears on this and other ISMG websites on Tuesdays and Fridays. Please check out our June 17 and June 21 reports, which respectively analyze how the Watergate break-in of Democratic Party headquarters might have played out if today's information technology had been available in 1972 and the new ransomware threat posed by JavaScript. The next ISMG Security Report will be posted Tuesday, June 28.
Theme music for the ISMG Security Report by Ithaca Audio under Creative Commons license.