Cybercrime , Cybercrime as-a-service , Endpoint Security
Ransomware: A Pervasive, Evolving Threat
Plus, Cybersecurity Investment Trends; Vulnerabilities in Industrial Remotes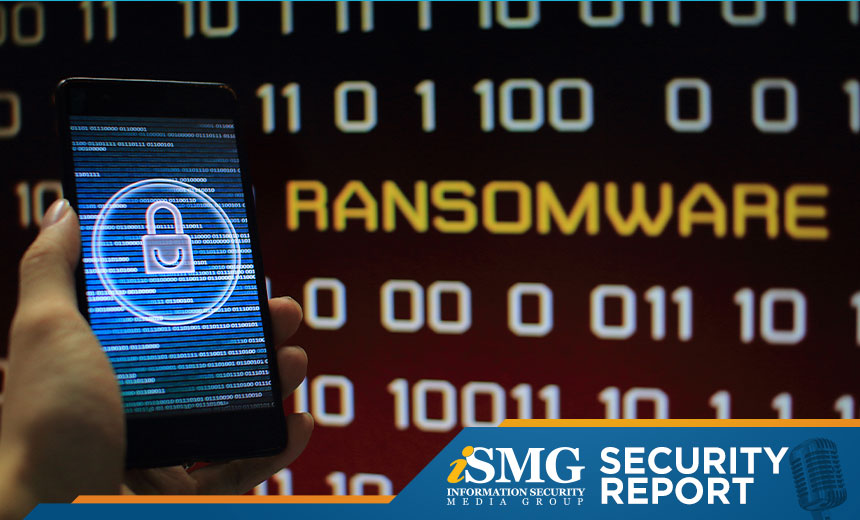 Leading the latest edition of the ISMG Security Report is an in-depth look at why ransomware remains a pervasive threat and how it's evolving.
In this report, you'll hear (click on player beneath image to listen):
ISMG's Mathew Schwartz discuss the very latest ransomware trends;
Chris Ahern of Strategic Cyber Ventures offer insights on the hottest cybersecurity investment opportunities in 2019;
ISMG's Jeremy Kirk describe a new study on the vulnerabilities lurking in remote controls for industrial machinery.
The ISMG Security Report appears on this and other ISMG websites on Fridays. Don't miss the Jan. 4 and Jan. 11 editions, which respectively discuss the case for zero-trust security and the mounting costs of card-not-present fraud.
Theme music for the ISMG Security Report is by Ithaca Audio under a Creative Commons license.