Fraud Management & Cybercrime , Governance & Risk Management , Malware as-a-Service
Privacy and Security: Finding the Balance
David Ruiz of Malwarebytes on How Security Can Ensure Privacy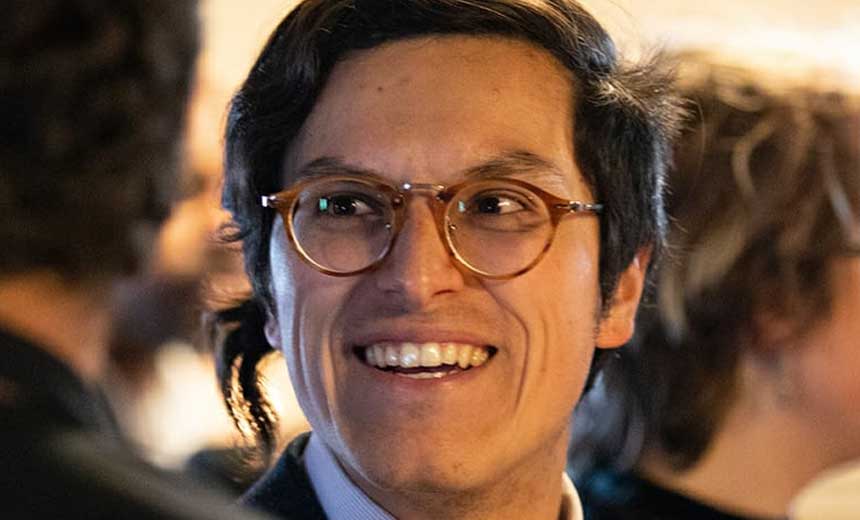 In the past, the relationship between cybersecurity and privacy has been uneasy and even ill-defined. But today, in the post-GDPR era, the relationship is clear, and so is the legal and compliance path forward, says David Ruiz of Malwarebytes.
"This relationship we talk about," says Ruiz, a content writer with Malwarebytes. "One, it's a good practice for companies to do ... it's what consumers want. And in some areas, it's just flat-out the law."
In an interview, Ruiz discusses:
The relationship between security and privacy;
How consumers value their privacy;
How enterprises can balance the two disciplines.
Ruiz is a content writer for Malwarebytes, covering online privacy, cybersecurity, and the laws - and proposed legislation - that regulate how data is stored, shared and accessed. He previously worked for Electronic Frontier Foundation, where he wrote and analyzed policy about NSA surveillance, encryption, and cross-border data transfer. He is not, and never will be, a lawyer.