Biometrics , Governance & Risk Management , Identity Governance & Administration
Privacy: How Technology Is Outpacing Regulation
Professor Steven Feldstein on Issues Raised by Using Facial Recognition for Surveillance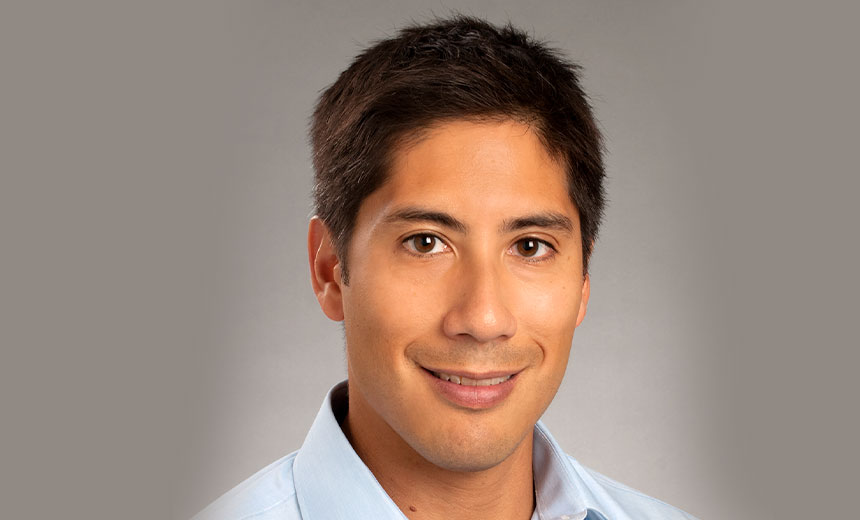 To ensure privacy is protected, governments need to make sure standards and regulations keep pace with the latest technology developments, including facial recognition and other forms of artificial intelligence, says Steven Feldstein, an associate professor in the school of public service at Boise State University in Idaho. He formerly worked at the U.S. State Department (see: AI Surveillance Tech Promises Safety, But at What Cost?).
Facial recognition is increasingly being used for surveillance around the world to enhance security, stirring a debate over whether it's an invasion of privacy.
"We're really seeing a gap that is growing between what the technology is actually capable of achieving and what the rules are that dictate how this technology will be used," Feldstein, who recently wrote a paper on artificial intelligence surveillance technology, says in an interview with Information Security Media Group.
That's why governments need to draft regulations governing the use of facial recognition and develop appropriate privacy standards, he says. Until a balance between privacy and security is found, he says, "there will be a lot of back and forth as citizens, governments and companies really try to find the right middle ground and balance in terms of ensuring all these different objectives are met."
In this interview (see audio link below image), Feldstein discusses:
The various types of AI surveillance governments are using;
Why achieving a balance between privacy and security is difficult;
Whether personal data and business data can be distinguished.
Feldstein is an associate professor in the school of public service at Boise State University. He is also a nonresident fellow at the Carnegie Endowment for International Peace in the Democracy, Conflict and Governance Program. Previously, he served as a deputy assistant secretary in the Bureau of Democracy, Human Rights and Labor at the U.S. Department of State. His research interests include the intersection of technology, democracy and human rights.