Anti-Money Laundering (AML) , Anti-Phishing, DMARC , Cybercrime as-a-service
The Persistent Threat of Nation-State Cyberattacks
Also: Updates on Cryptocurrency Money Laundering, Government Cybersecurity Spending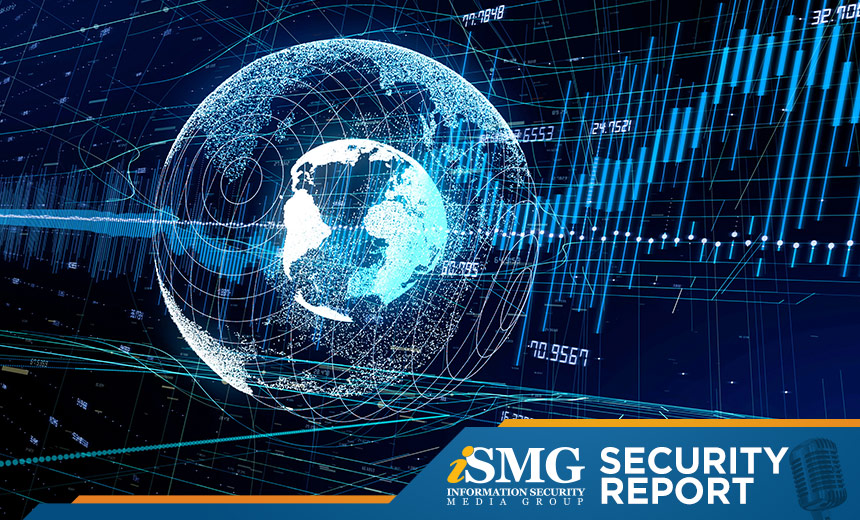 The latest edition of the ISMG Security Report features an update on what U.S. intelligence chiefs told Congress this week about persistent nation-state cyberthreats.
In this report, you'll hear (click on player beneath image to listen):
ISMG's Mathew Schwartz drill down on this week's Senate Intelligence Committee hearing that addressed nation-state cyberthreats and other security issues;
CipherTrace CEO Dave Jevans discuss "crypto dusting" and nation-state sanction evasion techniques;
Gartner's Alia Mendonsa outline why many government CIOs worldwide plan to increase spending on cybersecurity.
The ISMG Security Report appears on this and other ISMG websites on Fridays. Don't miss the Jan. 18 and Jan. 25 reports, which respectively discuss the evolving threat of ransomware and the reasons behind Google's GDPR fine.
Theme music for the ISMG Security Report is by Ithaca Audio under a Creative Commons license.