Access Management , Blockchain & Cryptocurrency , Endpoint Security
Password Manager Weaknesses Revealed
Plus, Blockchain as a Utility; GandCrab Ransomware Decryptor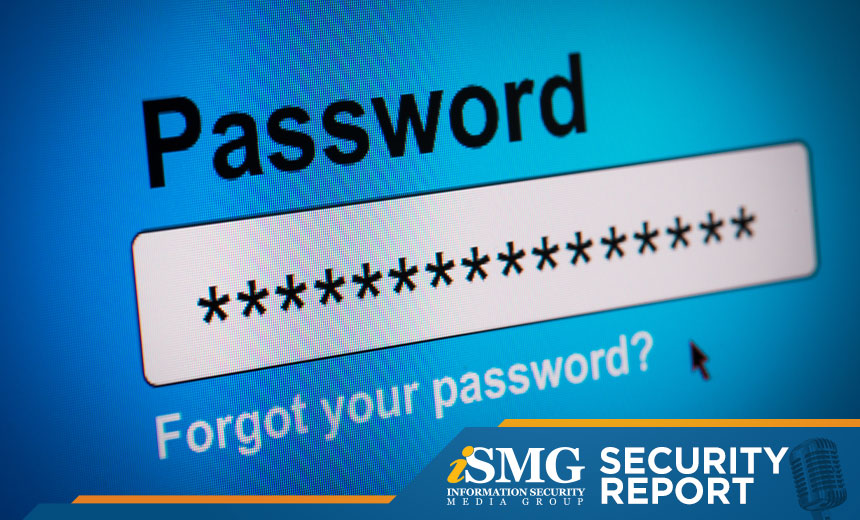 The latest edition of the ISMG Security Report describes vulnerabilities found in popular password generator apps.
In this report, you'll hear (click on player beneath image to listen):
ISMG's Jeremy Kirk outline problems with Windows password-generator apps exposed in a new research report;
Mitch Parker, Indiana University Health's CISO, explain how blockchain could become a utility;
ISMG's Mathew Schwartz describe a new GandCrab ransomware decryptor.
The ISMG Security Report appears on this and other ISMG websites on Fridays. Don't miss the Feb. 8 and Feb. 15 editions, which respectively discuss U.S. resilience to critical infrastructure attacks and protecting cryptocurrency exchanges in the era of "deep fakes."
Theme music for the ISMG Security Report is by Ithaca Audio under a Creative Commons license.