Data Loss Prevention (DLP) , Endpoint Security , Governance & Risk Management
Overcoming Federal Sector Compliance Regulation Challenges
Skyhigh Security's Nick Graham on How Technology Can Help Meet Compliance Demands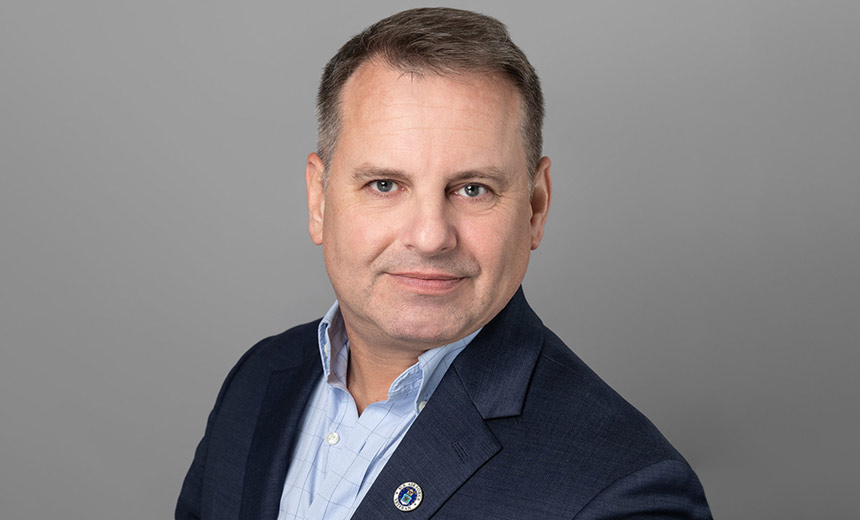 The sheer volume of federal regulations in place makes it almost impossible for agencies to monitor and comply with all of them, much less understand the impact of new ones.
In the second installment of this podcast series by Skyhigh Security on data protection, Nick Graham, senior solutions architect for the public sector at Skyhigh Security, explored the many compliance challenges - and how to overcome them.
"One of the possible solutions is to leverage technology to simplify compliance regulation," Graham said. "Security software, for instance, can help federal agencies identify and monitor compliance requirements, then track the compliance metrics and automate the compliance or remediation process. This can help reduce the burden of compliance regulation and ensure that agencies are in compliance with the latest regulations."
In this podcast with Information Security Media Group, Graham discussed:
Why there are so many compliance challenges in the face of a trend toward greater accountability;
How the latest software technologies can help solve these challenges;
What the future holds for the regulatory and political environments.
Don't miss other installments of this podcast series, including Data Protection: Data Has No Jurisdiction.
Graham has more than two decades of experience. He has developed an extensive knowledge of cybersecurity best practices and technologies throughout his career, successfully implementing and managing complex security programs for a variety of organizations. His expertise spans multiple domains, including risk management, compliance, incident response, threat intelligence and security operations. He has worked with clients from a diverse range of industries, including financial services, healthcare, government and technology, and has delivered innovative security solutions that have protected critical assets and data from cyberthreats.
Download the e-book of the podcast.