Governance & Risk Management , Incident & Breach Response , Security Operations
OPM Breach: One Victim's Experience
For Hord Tipton, Former Interior CIO, Breach Was 'Chilling'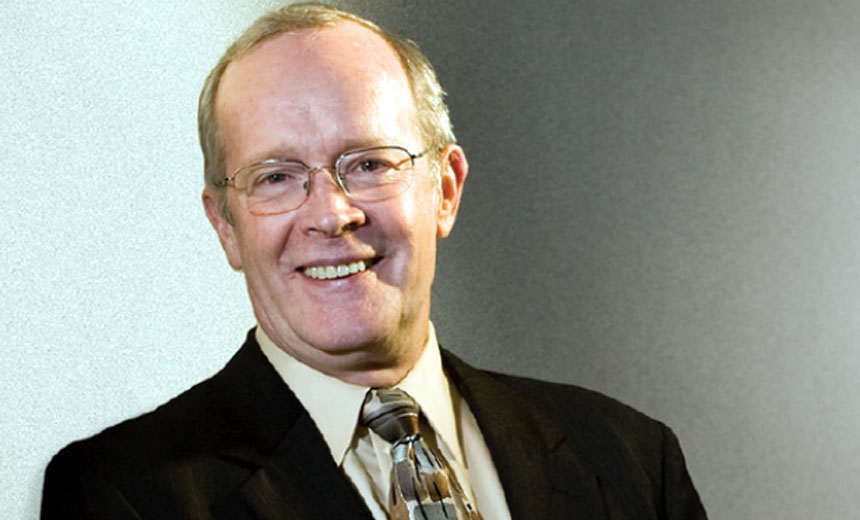 Hord Tipton, a retired federal executive who spent more than five years as CIO of the Department of the Interior, says it was "chilling" to learn he is one of the more than 22 million victims of the Office of Personnel Management breaches.
Some government officials say Chinese hackers are believed to be behind the attack, which involved the theft of personally identifiable information of individuals who had gone through OPM's security clearance process.
"It made me think back [on] all the information they had on me personally and all of my family and friends and neighbors who they interviewed for [my] security clearances," Tipton said in an interview with Information Security Media Group.
In the interview, Tipton:
Addresses the extra steps he and his wife took to protect their credit rating after OPM notified them their personal information was breached;
Discusses the types of information he divulged when questioned about other individuals being vetted for security clearances;
Explains why he takes in stride being a victim of the breach.
Tipton served as CIO at the Department of Interior from December 2001 to January 2007. From June 2008 to December 2014, Tipton served as executive director and chief executive officer of the certification organization (ISC)2 for five years. He now runs the IT consultancy Ironman Technologies.