Obama's Cyber Review Leader on What's Ahead for Trump
Melissa Hathaway Describes What New Administration Needs to Do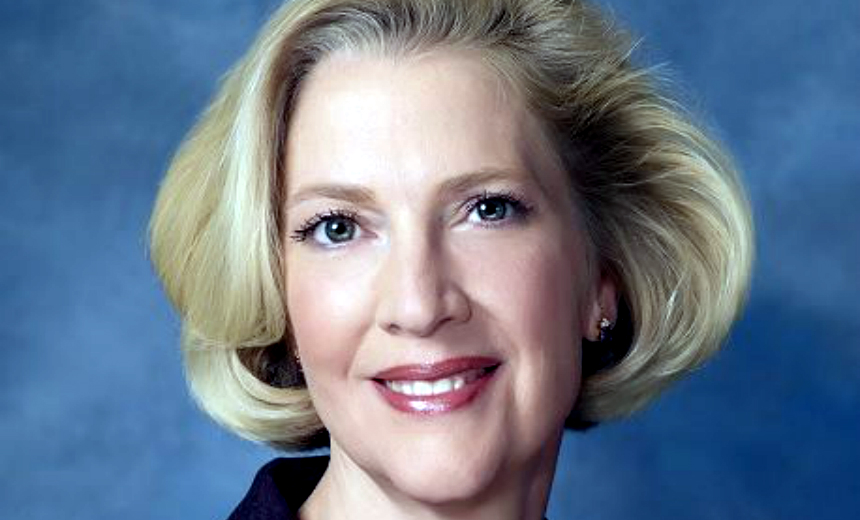 Donald Trump pledges to conduct a review of U.S. cyber defenses and vulnerabilities as one of his first acts as president. Melissa Hathaway, who led a comprehensive review of government IT security just after Barack Obama took office nearly eight years ago, says it's crucial for an incoming president to get the lay of the land.
"It's very important for the president-elect to understand what is the state of affairs he's inheriting from President Obama," Hathaway says in an interview with Information Security Media Group. "If I were advising the president-elect, I would say that it's very important to review the current state of health of critical infrastructures."
In the interview (see audio player below photo), Hathaway:
Discusses the pre-inaugural challenge Trump faces in ramping up cybersecurity in the new administration;
Addresses how Trump's cybersecurity team, when formed, will eventually develop a vision for IT defense; and
Explains why the president-elect should reach out to Silicon Valley leaders to bolster government cybersecurity.
As acting senior adviser to the National Security and Homeland Security councils, Hathaway led the three-month assessment in 2009 that led to Obama's Cyberspace Policy Review, which served as the basis for the administration's cybersecurity policy. She left the White House position in mid-2009, when started the cybersecurity policy consultancy Hathaway Global Strategies and joined the Harvard Kennedy School's Belfer Center as a senior adviser.