ISMG Security Report , Legislation & Litigation , Next-Generation Technologies & Secure Development
Now You See It, Now You Don't: The Return of Crypt0L0cker
Also, Assuring Medical Device Security; Feds Let Suspect Walk to Protect Hacking Method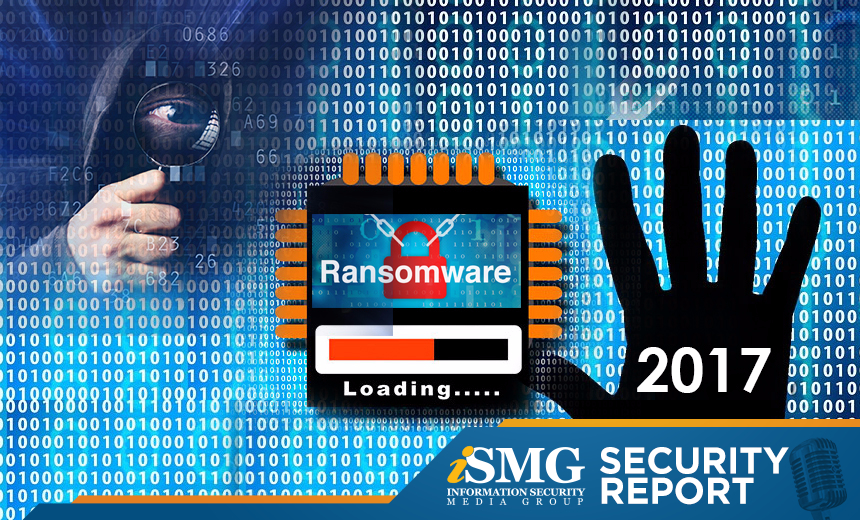 A look at the return of the Crypt0L0ckerransomware leads the latest edition of the ISMG Security Report.
In the Security Report (click on player beneath image), you'll hear:
DataBreachToday Executive Editor Mathew J. Schwartz discuss the return of Crypt0L0cker ransomware that in some instances is digitally signed to make it appear legitimate;
HealthcareInfoSecurity Executive Editor Marianne Kolbasuk McGee analyze efforts by the Food and Drug Administration to dispel the myth that medical device cyber vulnerabilities cannot be patched or otherwise mitigated without the agency's approval;
ISMG Security and Technology Managing Editor Jeremy Kirk report on U.S. federal prosecutors dropping charges against a child pornography suspect rather than reveal the hacking technique used to ensnare him - a move that is sparking heated debate.
About Consumer Reports publishing a digital privacy and security standard for consumers.
The ISMG Security Report appears on this and other ISMG websites on Tuesdays and Fridays. Check out our Feb. 28 and March 3 reports that respectively analyze how reflective social engineering can battle cybercriminals who use social engineering to fool users into divulging personal information and legislation before Congress that would strengthen the influence of the National Institute of Standards and Technology on federal civilian agencies.
The next ISMG Security Report will be posted on Friday, March 10.
Theme music for the ISMG Security Report is by Ithaca Audio under the Creative Commons license.