Business Continuity Management / Disaster Recovery , Critical Infrastructure Security , Cybercrime
Need to Negotiate a Ransomware Payoff? Newbies: Start Here
Also: Zero Trust Myths; Dangers of Mythologizing Defenders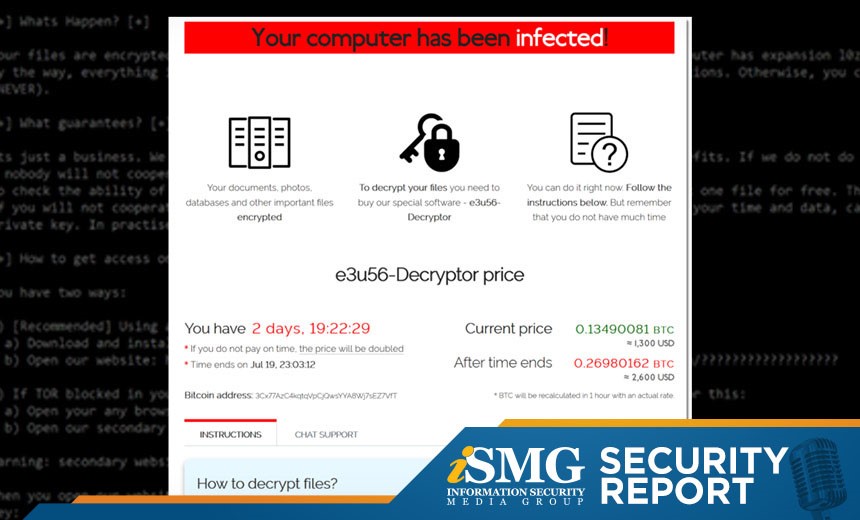 The latest edition of the ISMG Security Report features an analysis of best practices for negotiating a ransom payment.
In this report, you'll hear (click on player beneath image to listen):
ISMG's Mathew Schwartz offer strategies that organizations can employ before and during any ransomware negotiation;
The creator of Zero Trust, John Kindervag, explain how the model continues to be misunderstood;
Academic Victoria Baines discuss why mythologizing cyber defenders is harmful for the workforce.
The ISMG Security Report appears on this and other ISMG websites on Fridays. Don't miss the Nov. 19 and Nov. 26 editions, which respectively discuss how cybercriminals are using cryptomixing services to conceal the proceeds of ransomware activities and essential preparations for the holiday season attack surge.
Theme music for the ISMG Security Report is by Ithaca Audio under a Creative Commons license.