Navigating the New Internet Attack Surface
Bolster's Shashi Prakash on Responding to the New Volume and Velocity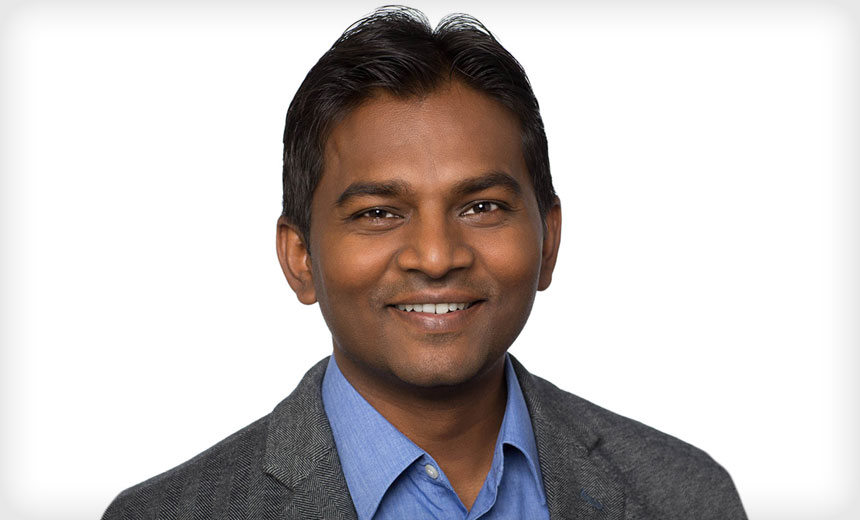 It's the largest attack surface in history, and adversaries are taking advantage by launching attacks at an unprecedented volume and velocity. Shashi Prakash of Bolster discusses how to monitor and manage this new and shifting range.
Prakash, the CTO and chief scientist at Bolster, defines the new attack surface and how it has evolved.
In an interview, he discusses:
The volume and velocity of attacks;
Nuances by industry;
Emerging threats to prepare to face in 2022.
Prakash has extensive experience working at the intersection of cybersecurity and AI. Prior to Bolster, he was a security researcher at Cisco, where he developed machine-learning algorithms to catch billions of spam messages.