Cybercrime , Digital Identity , Fraud Management & Cybercrime
Mitigating the Risks Posed by AI Meeting Assistants
Consultant Steve Marshall Describes Teleconference Risk Management Steps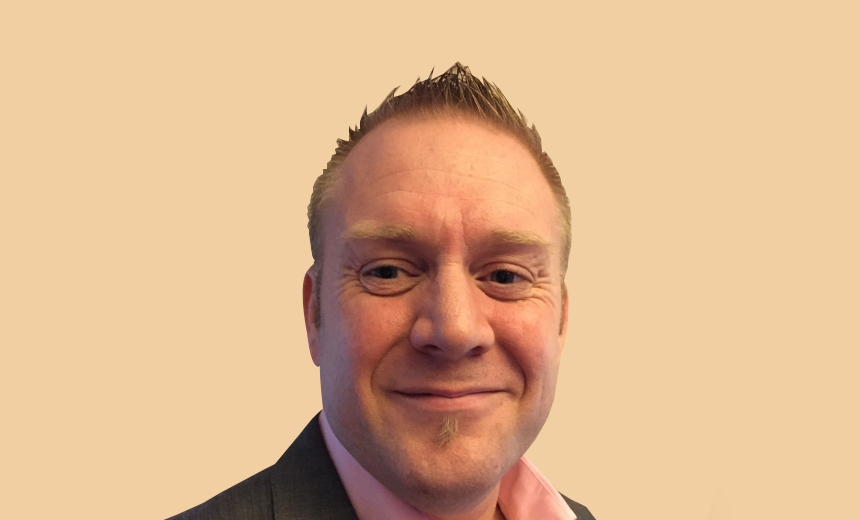 AI meeting assistants present increasing risks as more companies rely on teleconferencing during the COVID-19 pandemic, says U.K.-based Steve Marshall, CISO at Bytes Technology, an IT and cybersecurity consultancy.
An AI meeting assistant is a bot that can be invited to a meeting to record and transcribe it and provide outputs in a format that can be searched and mined for information.
Attackers can use these bots to disguise themselves as a participant and gain access to information.
To mitigate the risks posed by AI meeting assistants, Marshall suggests several steps, including: using random meeting IDs, using stronger passwords and admitting participants one by one.
"Ask the person to identify themselves on the call. Make sure they've got a voice," he says in an interview with Information Security Media Group. "Also, when you are sending links out or when links are coming to you, make sure it is the correct link. Make sure IT has got technology in place to evaluate these links."
In this interview (see audio link below image), Marshall also discusses:
Why AI assistants are popular;
The risks posed by the technology;
Security measures to take to mitigate those risks;
Marshall is CISO at Bytes Technology, a U.K.-based computer support and services firm. He specializes in business consulting, payments, compliance, breach clean-up, enterprise architecture validation, assurance, corporate/information security, security restructures and risk across many business segments.