Application Security , Endpoint Detection & Response (EDR) , Endpoint Security
Managing Tool Sprawl
ReliaQuest's Murphy and Goldhammer on How to Boost Visibility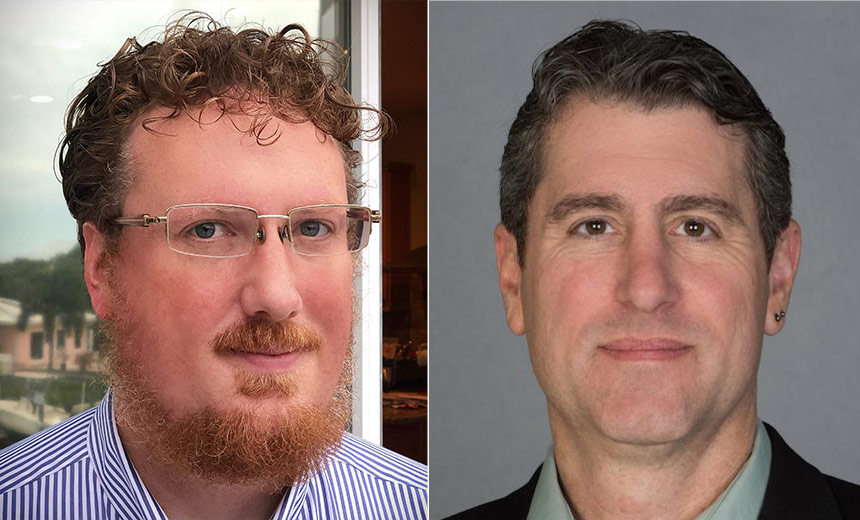 What is the risk of having too many cybersecurity tools? Compromised visibility because of "tool sprawl," according to ReliaQuest's Brian P. Murphy, Chief Architect, and Seth Goldhammer, VP of Product Marketing. Enterprises are struggling to address this challenge and are looking for a solution to unify their disparate technologies.
"If you think back on just the past five or six years and what's happened in the security space, the threat landscape and the reaction to the threat landscape, there's been such a myriad of new tools, new types of analytics," says Goldhammer. "So you've got preventative technologies and detection & response technologies that have just flooded the market, creating a staggering tool sprawl."
In an interview about "tool sprawl," Murphy and Goldhammer discuss:
How the influx of more tools has created a lack of visibility & inefficient workflows;
Why current in-house or managed services solutions are falling short, and;
How ReliaQuest is helping organizations unify their existing tools and teams to receive actionable insights.
As Chief Architect at ReliaQuest, Murphy is currently driving technical vision on the highly anticipated GreyMatter platform, a solution that helps enterprise security teams leverage their existing technology, people, and processes to eliminate gaps in security models. Highlights from his 20-year career include inventing the first search engine for machine data at Splunk, creating the "watcher" alerting component of Elasticsearch for Elastic, and driving one of the very early cloud security companies at Loggly (acquired by SolarWinds)..
Goldhammer, VP of Product Marketing, has 20+ years of experience working in the network security industry, including designing go-to-market strategies for the industry's first network access control products as founder of Roving Planet. Seth has previously served in global product management and marketing roles at TippingPoint, 3Com, HP Networking, and most recently at LogRhythm.
ReliaQuest helps enterprises close the visibility gap in security and increase team productivity with its platform for proactive security model management, GreyMatter..
Learn more about how ReliaQuest's GreyMatter is increasing visibility into security.