Business Continuity Management / Disaster Recovery , Critical Infrastructure Security , Cybercrime
Making Sense of Putin's Cyber Restraint
Also: Cyber Crisis Readiness; Incident Response Errors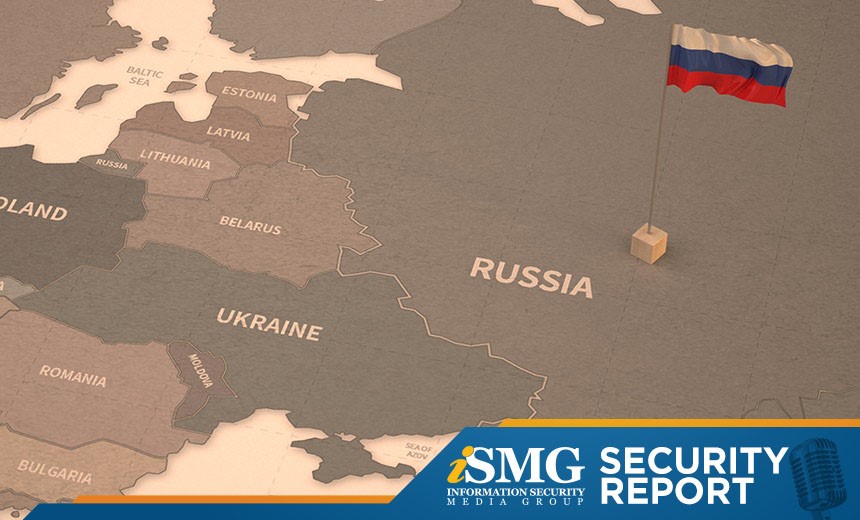 The latest edition of the ISMG Security Report features an analysis of why we have not yet seen Russia launch full-scale cyberattacks in Ukraine and the West to date and what we might expect to come. It also describes how organizations can bolster cyber defenses in times of crisis and outlines mistakes organizations often make in the wake of a cyber incident.
In this report, you'll hear (click on player beneath image to listen):
ISMG's Mathew Schwartz consider why, contrary to predictions, Russia hasn't unleashed major cyberattacks against either Ukraine or the West;
Sam Curry of Cybereason discuss the importance of organizations identifying and mitigating their points of failure in times of crisis;
Attorney Lisa Sotto describe errors enterprises should avoid when responding to ransomware attacks.
The ISMG Security Report appears weekly on this and other ISMG websites. Don't miss the Feb. 17 and Feb. 24 editions, which respectively discuss the latest cybercrime markets activity and how the rules of cyber warfare are changing.
Theme music for the ISMG Security Report is by Ithaca Audio under a Creative Commons license.