3rd Party Risk Management , Governance & Risk Management , Next-Generation Technologies & Secure Development
Making the Healthcare Supply Chain 'Smarter'
Mitch Parker, CISO of Indiana University Health, on Improving Supply Chain Security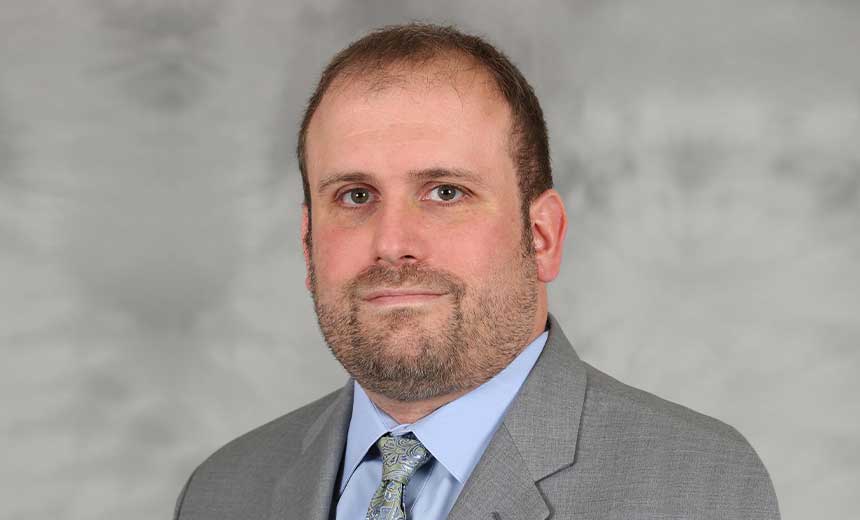 How can the use of "smart contracts" based on distributed ledger technology help improve the overall security picture for evolving healthcare sector supply chains? Mitch Parker, CISO of Indiana University Health, explains.
"Smart contracts are pieces of executable code that can run as part of a distributed ledge technology system, and they're relevant to healthcare supply chain because a lot of the [newer] enterprise planning resource systems we're putting in actually support those as a way of doing data interchange," says Parker in an interview with Information Security Media Group.
The healthcare sector "originally designed security for supply chain based on point-to-point [data] interchange," he says. "But in the last 25 years we've been moving to consortia ... such as in healthcare you have group purchasing organizations partnering together for financial advantages," he says.
The aim of smart contracts "is to better secure this consortia approach of supply chain ... so that [organizations] can more efficiently operate and protect their interests and assets," he says.
In the interview (see audio link below photo), Parker also discusses:
Examples of how smart contracts can work as legal binding documents;
Top cybersecurity issues involving the healthcare sector supply chain;
The promise distributed ledger technology has in other areas of healthcare, including secure patient health information exchange.
Parker is the executive director of information security and compliance, at Indiana University Health. His areas of interest include improving security governance, regulatory compliance, and working with a large variety of customers to address their business needs and incorporate risk management into all aspects of the business process.