Leveraging SaaS to Fill the Skills Gap
Joe Cosmano of iboss on New Strategies to Augment Security Staffing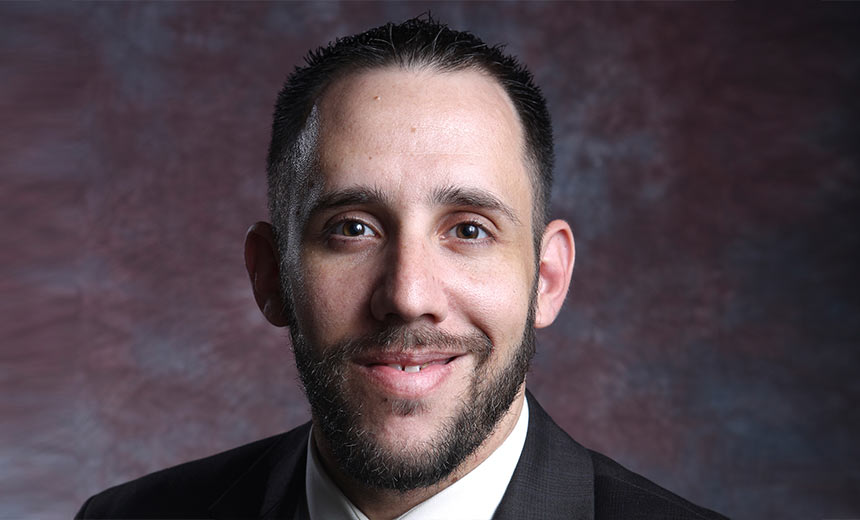 Security leaders have been addressing the global skills gap for better than a decade now, with little to show for it. But Joe Cosmano of iboss recommends a new approach, leveraging software-as-a-service to make up for the staffing shortfall.
"The discussion really starts with software-as-a-service," says Cosmano, SVP of engineering services at iboss. "If you look at the benefits of leveraging the cloud - specifically software-as-a-service - those include reducing labor costs"...
"It allows your organization to focus on its core competency."
In an interview about the skills gap, Cosmano discusses:
Why many organizations are approaching the skills shortage wrong;
How SaaS can address the gap in a new way;
How iboss is helping organizations adopt this strategy.
Cosmano has over 15 years of leadership and hands-on technical experience in roles including Senior Systems and Network Engineer and cybersecurity expert. Prior to iboss, he held positions with Atlantic Net, as engineering director overseeing a large team of engineers and a network operations center. As a data center engineer for XOS Digital, where he architected and supported a mission critical data center infrastructure and network. Joe also held a position with the National Center for Forensic Science, where he lectured law enforcement on cyber threats.