Leveraging Interindustry Data to Discover Mule Accounts
Guy Sheppard on Secure Data Sharing and How to Leverage Artificial Intelligence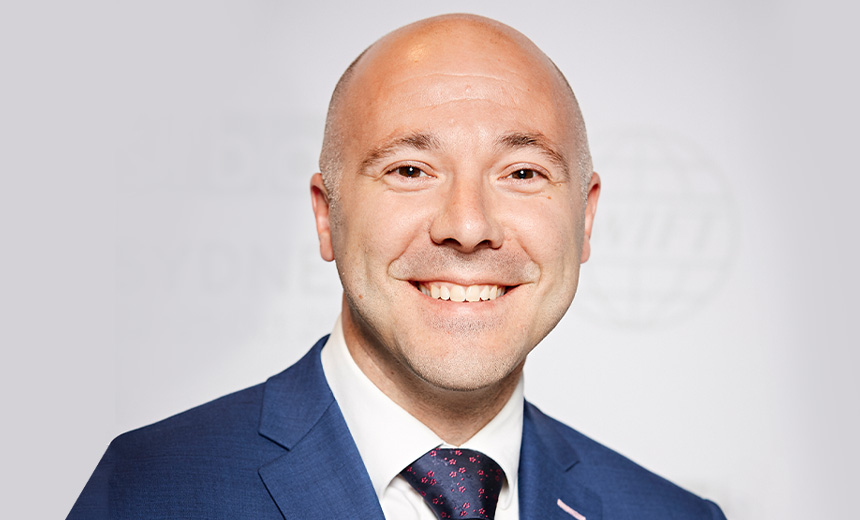 How do you apply artificial intelligence to make sense of data from different industries when determining whether a customer is creditworthy or whether an account is being set up as a mule to facilitate transfers of stolen cash? Guy Sheppard, general manager of financial services at Aboitiz Data Innovation, discusses how his company analyzed data from the power industry to determine the authenticity of an account.
"As a result of the uniqueness of our business, we have power data as well as bank data. So we are able to develop an alternative credit-scoring model for customers," Sheppard says.
"We want fintechs to reach out to us for business, but fintechs have irregular business models. So we determine their credit ability by looking at data points outside of a legacy series of documents. The model was constructed on the basis of power consumption data and that was mapped to get different social and demographic data points for us then to be able to understand their propensity to default."
In an audio interview with Information Security Media Group, Sheppard also discusses:
Details of the case study;
How to make the best use of artificial intelligence;
How to share data while keeping privacy and security intact.
Sheppard previously led SWIFT's Asia-Pacific financial crime compliance, intelligence and cyber teams. He has more than 18 years of experience in financial crime compliance, predominantly in analytics, entity resolution and correspondent banking KYC.