Cybercrime , Fraud Management & Cybercrime , Fraud Risk Management
How to Respond to the New 'Fraud Universe'
Also: Social Media and Cybersecurity; Essential Skills for Today's CISO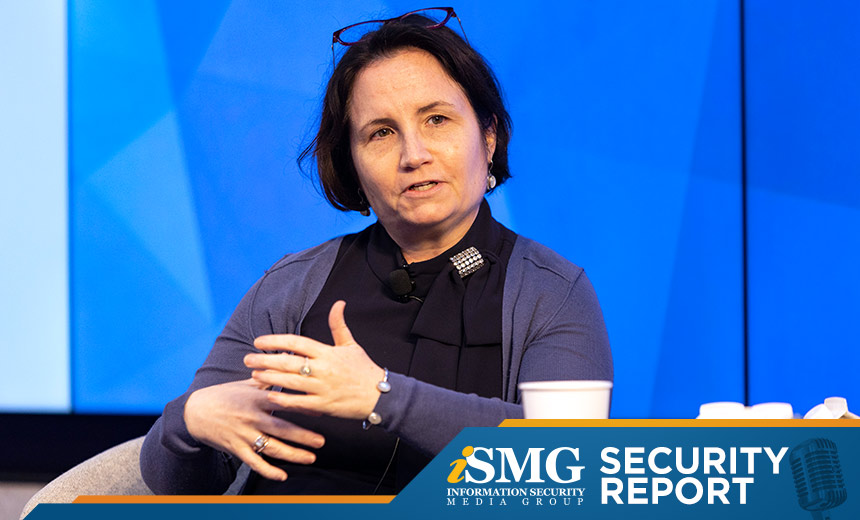 The latest edition of the ISMG Security Report discusses how financial service organizations should respond to the new "fraud universe." It also shares how CISOs can incorporate social media into their threat intelligence programs and describes the skills required by today's security leaders.
In this report, you'll hear (click on player beneath image to listen):
Mastercard's Claire Le Gal discuss responding to the new "fraud universe";
CISO Lester Godsey of Maricopa County, Arizona, share how he incorporates social media into his threat intel program;
CISO Rob Hornbuckle of Allegiance Air describe the skills required to be a security leader today - and where to start.
The ISMG Security Report appears weekly on this and other ISMG websites. Don't miss the June 21 and June 28 editions, which respectively discuss how the Conti ransomware gang retooled after backing Moscow in the Russia-Ukraine war and why firewalls and VPNs don't belong in Zero Trust design.
Theme music for the ISMG Security Report is by Ithaca Audio under a Creative Commons license.