Healthcare , Incident & Breach Response , Industry Specific
Healthcare's Unique Digital Transformation
NYC Discussion Was Eye-Opening for Nominet's Stuart Reed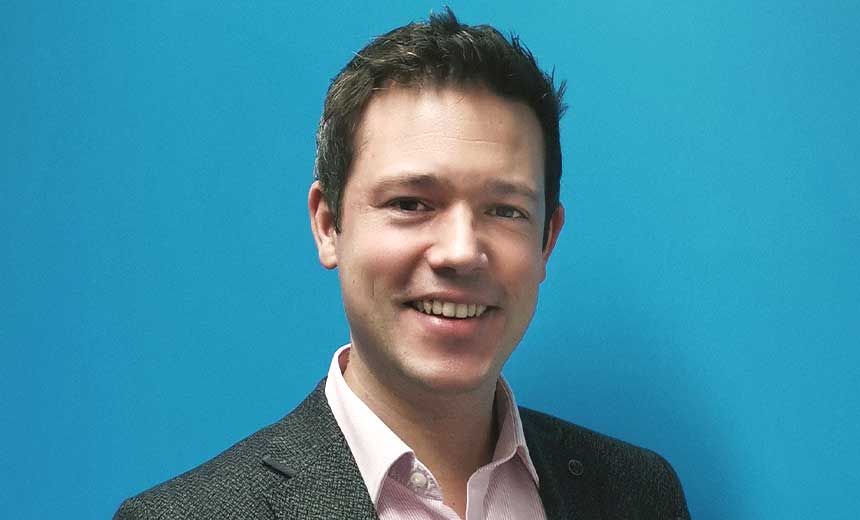 The term "digital transformation" is not just marketing buzz; it's the here and now for many organizations. And the healthcare sector is uniquely impacted, says Stuart Reed of Nominet in the wake of a recent roundtable discussion.
"Organizations are really embarking on [digital transformation] projects right now, or in many instances they have in fact implemented some of those digital plans as well," says Reed, VP of products at Nominet. "We see a market of disruptors coming into every single industry vertical, and those challenges bring their whole infrastructure and service capability into a digitized context. That allows them to be agile, value-driven and also be able to explore new market opportunities."
In an interview about the NYC roundtable, Reed discusses:
Highlights of the engagement;
Why the digital transformation topic resonates so well;
Healthcare's unique role in transformation.
Reed is VP, Products for Nominet and is a highly skilled and motivated professional in technology, having spent the past 10 years focused on cybersecurity. With more than 15 years' experience in roles across world-class brands, Stuart has built a strong reputation as a thought leader on various areas including managed and professional services, risk management, cybersecurity and the cloud. Stuart is directly responsible for driving Nominet's cybersecurity roadmap both from a strategic and delivery perspective. Before joining Nominet, he led his own consultancy and additionally worked for global brands such as Sony, Symantec & NTT.