Governance & Risk Management , HIPAA/HITECH , Standards, Regulations & Compliance
Healthcare Taps the Power of Threat Intelligence
FireEye's McWhorter on Defending Against Business Disruption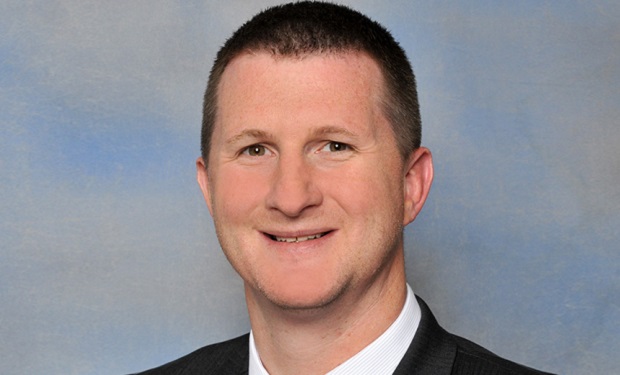 Healthcare entities are increasingly in the crosshairs of attackers who seek to cause business disruption. How can threat intelligence bolster cybersecurity defenses? FireEye's Dan McWhorter offers insight and strategies.
"Really, all industries continue to face a growing threat of attacks on their information systems," says McWhorter, Chief Intelligence Strategist at FireEye. But in healthcare, the threat is particularly acute.
"Inside of healthcare, the data that's actually housed is greatly useful for a variety of nefarious purposes," McWhorter says. "Fraud, identity theft, extortion, business disruption attacks and even economic espionage through intellectual property theft ..." - the list of threats is ominous.
But he also offers encouragement. "All in all, there are a lot of reasonable investments in resources and capabilities that can vastly decrease the attack surface for most healthcare companies."
In an interview about defending against these latest disruptive attacks, McWhorter discusses:
His role on the HHS Healthcare Industry Cybersecurity Task Force;
Types of attacks now disrupting healthcare entities;
How organizations can harness threat intelligence in their defenses.
McWhorter is the Chief Intelligence Strategist at FireEye and is a Vice President. He is responsible for developing the corporation's strategy on threat intelligence utilization. Previous to his current role, he had responsibility for both FireEye and Mandiant's Threat Intelligence teams where his teams created many detailed threat intelligence reports including Mandiant's groundbreaking APT1 report.
He is a member of the inaugural Health Care Industry Cybersecurity Task Force. The task force consists of 21 experts selected by the Secretary of HHS in coordination with DHS and NIST. The task force is looking across industries and sectors to find the best ways organizations of all types are keeping data secure, and it will report its findings and recommendations specific to healthcare to Congress in 2017.