Fraud and Defenses: Evolving Together
Soudamini Modak of LexisNexis Risk Solutions on Improving Protection and UX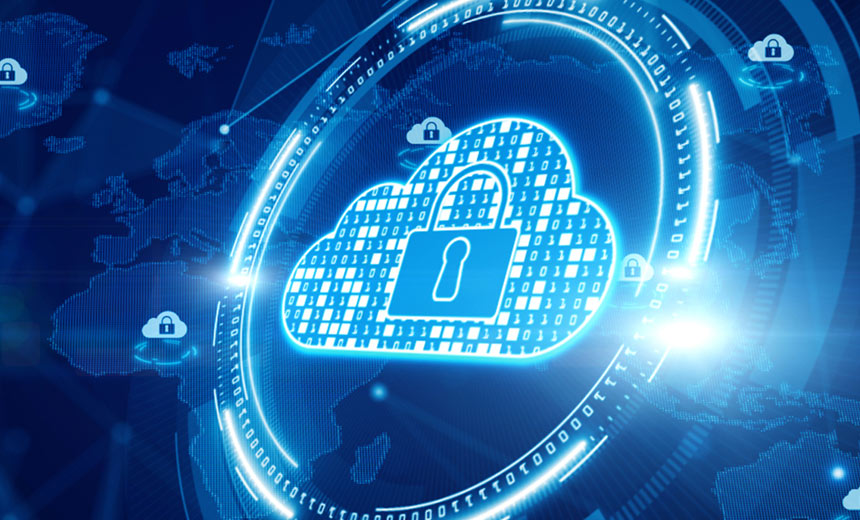 The faces of fraud have changed, and so have the defenses. But improved protection doesn't have to mean a diminished customer experience. Soudamini Modak of LexisNexis Risk Solutions discusses the latest fraud trends and how to hone defenses.
Modak, the director of market strategy - fraud and identity at LexisNexis Risk Solutions, says extensive research into fraud trends and vulnerable customers all boils down to one solid conclusion: "Being digitally savvy is not enough," she says. "You have to be digitally secure as well."
In an interview with ISMG, Modak discusses:
The most concerning fraud trends;
New acquisitions and their impact;
How to ensure a positive - and safe - customer experience.
Modak supports the digital assessment strategy as a part of the fraud and identity market strategy team. Leading market prioritization and sales enablement for the digital risk solutions platform, she focuses on understanding customer and market needs to drive prioritization of product road maps and key digital initiatives. Modak has over 10 years of experience across consulting, strategy and product development. She joined LexisNexis Risk Solutions through the ThreatMetrix acquisition in 2018.