Governance & Risk Management , Incident & Breach Response , Managed Detection & Response (MDR)
Fighting the Mobile Malware Hydra
IBM MaaS360's Nielsen on Latest Malware Trends and Anti-Malware Tools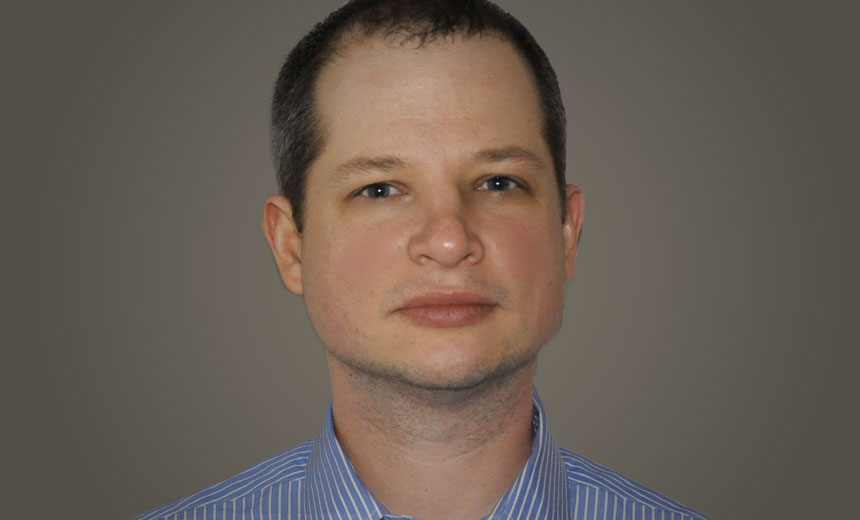 Every organization is concerned about malware - how it evolves, slips past multilayered defenses and infects networks to cause both immediate and long-term damage. John Nielsen, Product Manager for IBM Mobile Security, discusses the latest malware trends and steps organizations may take to fight back against this seeming hydra of threats.
Nielsen cites IBM research that shows the number of smartphone users worldwide will rise to over 2 billion people. By 2017, the number of downloaded mobile apps will top 268 billion, offering threat actors the perfect target through which to infect networks.
Data shows the diversity of today's malware, which includes everything from adware that can lead to redirects to phishing and other malicious websites to root-level malware that gains access to the mobile device itself.
"There have been reports from security vendors who are saying...more than six new threats [are] discovered every second," Nielsen says. "We know the need is growing from an application management and a mobility management perspective, and we're hearing that from our customers...in the field also."
A recent IBM survey shows that 52 percent of respondents agree that safeguarding applications and data on mobile devices, regardless of whether they're BYOD or corporate-owned, is their greatest concern. At the same time, however, the survey reveals that less than half are taking the needed steps to alleviate that concern.
"The first step to fight this trend is to...deploy a solution to manage this diverse set of mobile devices," Nielsen says. "Once that protection is done, then more sophisticated malware and threat detection can be enabled on these devices."
Visibility also is critical in the fight against malware attacks. "A platform, such as MaaS360, [lets organizations] not only see all of their mobile devices in their environment, but they also have an overall view of the security posture of each one of those devices," including how many devices are jailbroken, using an older, potentially compromised operating system and the overall risk and reputation of the applications on these devices, Nielsen says.
In this interview about malware trends and ways organizations can counteract these threats, Nielsen also discusses:
How organizations can balance visibility and remediation of mobile devices on networks without compromising user privacy;
Why robust automation and oversight capabilities are essential components of effective mobile device management;
How IBM's MaaS360 MDM solution works to help its customers battle today's malware threats.
Nielsen serves as Product Manager for IBM Mobile Security. Nielsen has 20 years of experience in endpoint enablement and security from laptops to smartphones, tablets and wearables. John is currently leading strategy and go-to market endeavors for cross-platform Mobile Device Management (MDM), Mobile App Management (MAM), admin portal UI/UX and technical integration with third-party technology partners.