Card Not Present Fraud , Cryptocurrency Fraud , Fraud Management & Cybercrime
Why Facebook's Diem is 'a Shadow of Libra'
Chris Skinner on How AML Concerns Impeded Cryptocurrency Aspirations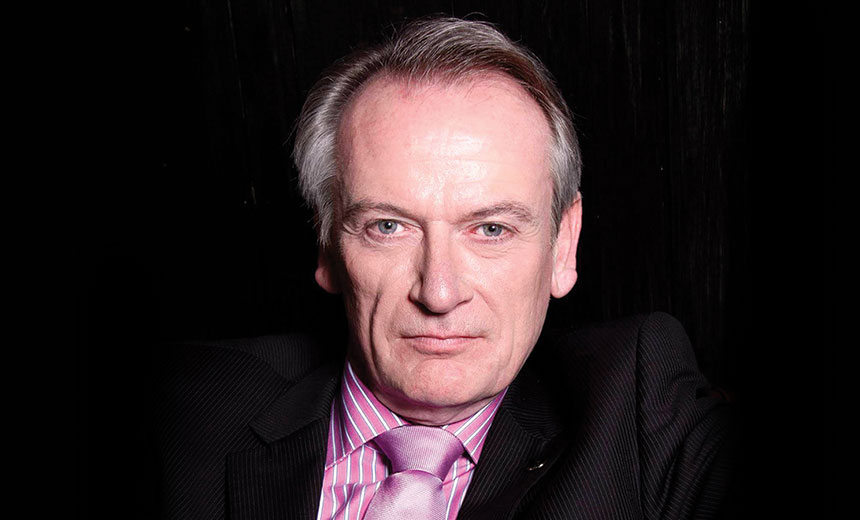 Facebook's relaunch and rebrand of its Libra digital payment initiative as Diem is seen by some as a shadow of its former self. Financial services commentator Chris Skinner explains why state governments and AML concerns are to blame. He also discusses how Facebook's audacious plans were scuppered by global governments over money laundering concerns.
"Libra had great ambition, and the aim was to create a peer-to-peer payment system across messenger and then eventually WhatsApp and Instagram, that Facebook would enable, by tying a cryptocurrency that they were inventing to a basket of fiat currencies. And they had Visa, MasterCard, PayPal, Stripe, and more on board as partners, so it looked very credible," says Skinner. "And then it became not credible because the government attacked it, and not just the American government, but actually most governments attacked it because the biggest worry of governments is that you could create an alternative financial system outside the government system. And with Facebook having 2 billion active users, that would have been uncontrollable, and there would be big concerns about what that meant for money laundering and for other services."
In a podcast with Information Security Media Group, Skinner discusses:
Why Facebook pivoted from minting a digital currency to providing a "PayPal within Facebook";
Central bank challenges in preventing money laundering via digital currencies;
How the pandemic has exposed trust challenges with neobanks.
Skinner is known as an independent commentator on the financial markets and fintech through his blog, the Finanser.com, as author of the bestselling books Digital Bank, ValueWeb and its new sequel Digital Human. He is Chair of the European networking forum The Financial Services Club and Nordic Finance Innovation, as well as being a Non-Executive Director of the Fintech consultancy firm 11:FS.