Can Evidence Collected by Cellebrite's Tools Be Trusted?
Also: Attackers' Dwell Time Plummets; Partnering With Law Enforcement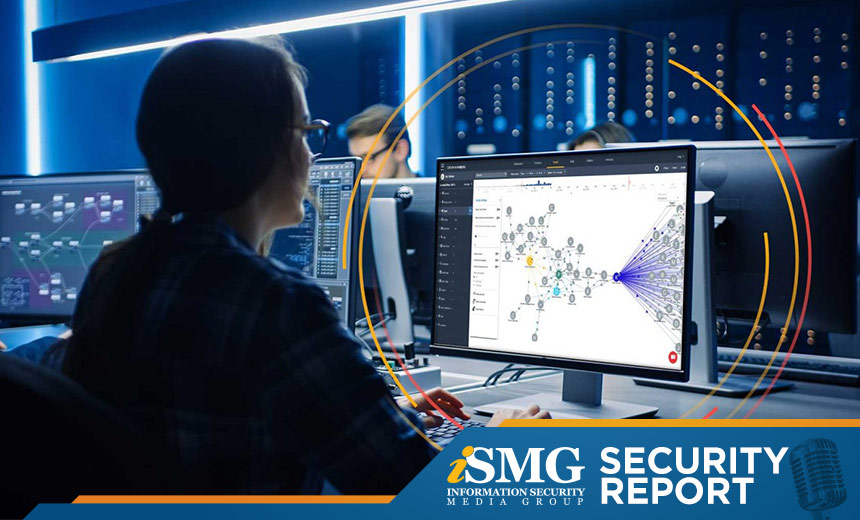 The latest edition of the ISMG Security Report features an analysis of whether courts can trust evidence collected by Cellebrite's mobile device forensic tools.
In this report, you'll hear (click on player beneath image to listen):
ISMG's Jeremy Kirk discuss concerns about Cellebrite's mobile device forensic tools;
ISMG's Mathew Schwartz examine findings from FireEye Mandiant's M-Trends 2021 report that attackers' dwell time has plummeted as ransomware hits surge;
Former FBI, Secret Service and NASA adviser Greg Martin discuss the need for organizations to partner with local law enforcement.
The ISMG Security Report appears on this and other ISMG websites on Fridays. Don't miss the April 23 and April 30 editions, which respectively discuss REvil's $50 million extortion effort and British spy chief Jeremy Fleming's "cybersecurity call to arms."
Theme music for the ISMG Security Report is by Ithaca Audio under a Creative Commons license.