Recruitment & Reskilling Strategy , Training & Security Leadership
Educating and Training Future Cybersecurity Pros
Rob Clyde on Thinking Outside the Box to Fill the Skills Gap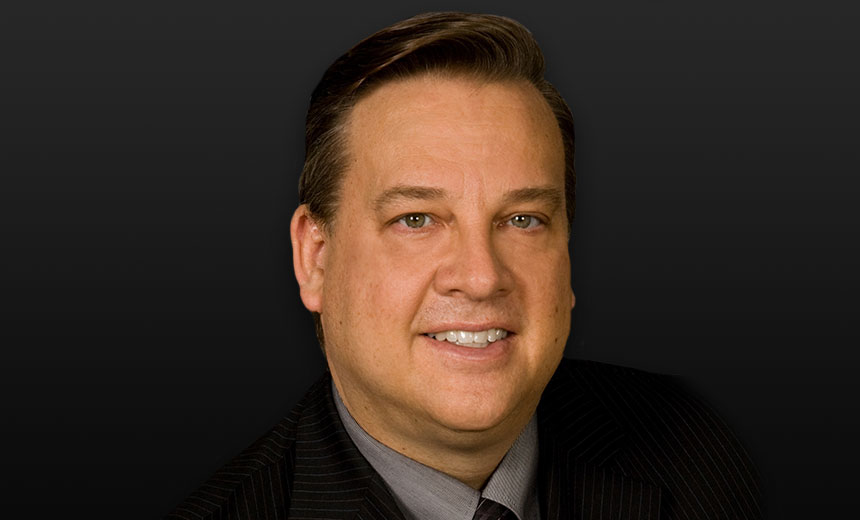 ISACA's recent State of Cybersecurity 2021 report shows that 61% of cybersecurity teams are understaffed and 55% of teams have unfilled cybersecurity positions, says Rob Clyde, a senior board director at ISACA.
In this episode of "Cybersecurity Unplugged," Clyde discusses his ideas for how to raise up the next generation of "cyberwarriors" to serve on the front lines of active defense against cyberthreats.
"Consider nontraditional methods," he says. "For example, do you have non-security staff who are interested in moving into cybersecurity, and could you provide them the cross-training and invest in them and help them do that? That will help build loyalty but also help actually deal with this shortage."
Clyde also discusses:
Partnering with universities to recruit students for cybersecurity programs - for either four-year or two-year degrees;
The importance of live, hands-on training for college students studying cybersecurity;
ISACA's Cybersecurity Fundamentals certificate and other certifications that can help aspiring cybersecurity professionals find work.
Clyde, a senior board director of ISACA, is chairman of the board for White Cloud Security and an adviser to ShardSecure. Previously, he was CTO of Symantec for almost nine years. Clyde has served as a senior C-level officer for several technology companies.