The 'Doctor of Zero Trust' Says 'Change and Get Better'
Chase Cunningham on Need to Adopt Zero Trust Strategy, How to Use AI/ML Solutions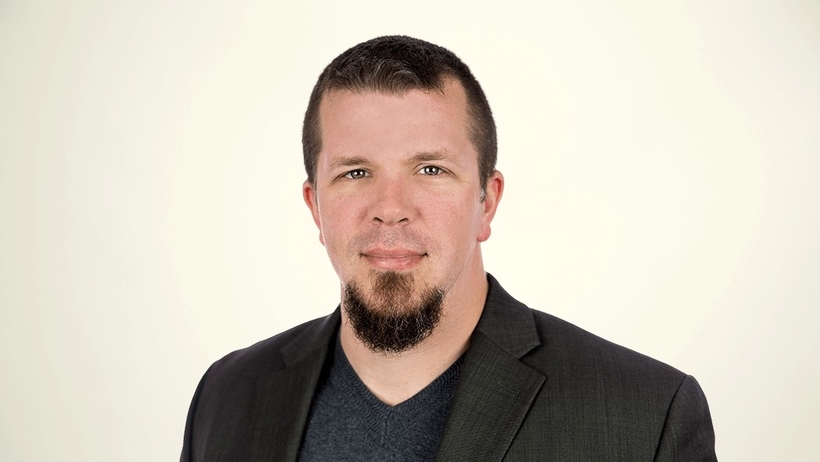 With the support of the Biden administration's recent executive order on improving the nation's cybersecurity, Zero Trust strategy is gaining recognition within the industry. But there is still a degree of resistance to Zero Trust adoption, given the difficulty of adapting to change. Dr. Chase Cunningham, CSO of Ericom, discusses this and other issues around Zero Trust.
"To be blunt, change is not comfortable," Cunningham says. "Change is not something anybody wants to do. ... However, we are in a place in time where we have a choice: We either change and get better, or we don't, and the same thing continues to happen."
In this episode of "Cybersecurity Unplugged," Cunningham discusses:
How the Zero Trust strategy was developed and has existed for nearly 20 years;
How to deal with the discomfort of change while implementing Zero Trust;
How best to use artificial intelligence and machine learning solutions in cybersecurity.
Cunningham, aka the "Doctor of Zero Trust," is chief strategy officer at Ericom. In this role, he shapes the company's strategic vision, road map and key partnerships. Cunningham previously served as vice president and principal analyst at Forrester Research, providing strategic guidance on Zero Trust, artificial intelligence, machine learning and security architecture design for security leaders around the globe. Prior to Forrester, he was chief of cryptologic technologies at the NSA, where he directed all research and development of cyber entities to assess threat vectors, network forensics, and methodologies of nefarious cyber actors across the intelligence enterprise.