Governance & Risk Management , Information Sharing , Training & Security Leadership
DHS Appoints Key Cybersecurity Leader
Ozment to Lead National Cybersecurity Integration Center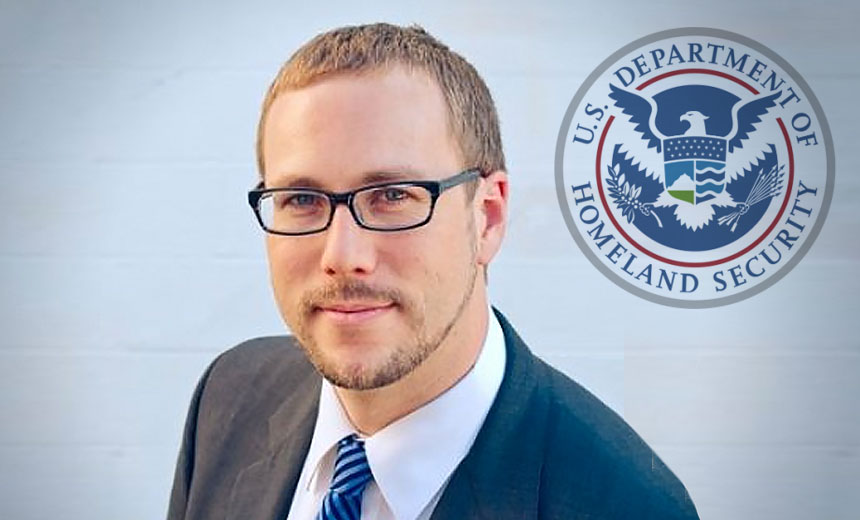 Andy Ozment is adding a critical job to his portfolio of responsibilities as the Department of Homeland Security's assistant secretary of the Office of Cybersecurity and Communications. DHS Secretary Jeh Johnson has tasked Ozment with directing the National Cybersecurity and Communications Integration Center, known as NCCIC (pronounced n-kick).
"Given the central importance of the NCCIC to the DHS cybersecurity mission, I have determined that we must elevate the NCCIC within our department's structure, with an incident reporting line directly to me as secretary," Johnson said in a statement announcing the move. "Equally as important, I have also directed the National Protection and Programs Directorate to develop a reorganization plan that will ensure the NCCIC is focused on strengthening our operational capabilities for mitigating and responding to cyber incidents."
Although Ozment will have overall and direct responsibility for NCCIC, Johnson also named John Felker to run day-to-day NCCIC operations. Felker had been serving as director of cyber and intelligence strategy for HP Enterprise Services.
NCCIC will serve as the primary hub where cyberthreat information will flow among federal government agencies and between the government and private sector.
In an interview earlier this year with Information Security Media Group, Ozment discussed:
How NCCIC shares cyberthreat information with Information Sharing Analysis Organizations established by industry;
Efforts DHS pursues to strengthen NCCIC and cyberthreat information sharing;
Game-changing aspects of the Einstein intrusion prevention program.
As assistant secretary, Ozment oversees a budget of nearly $930 million and leads a federal employee workforce charged with enhancing the security, resilience, and reliability of the nation's cyber and communications infrastructure. Prior to joining DHS, he served as the president's senior director for cybersecurity, where he led a team that developed national policy and coordinated federal cybersecurity efforts in the areas of critical infrastructure protection, cybersecurity legislation, executive branch security, privacy and civil liberties, information sharing and incident response.