Critical Infrastructure Security , Cybercrime , Cybercrime as-a-service
Cybersecurity Unplugged: Improving Healthcare Security
Dan Bowden, CISO of Sentara Health, on Telemedicine, IoMT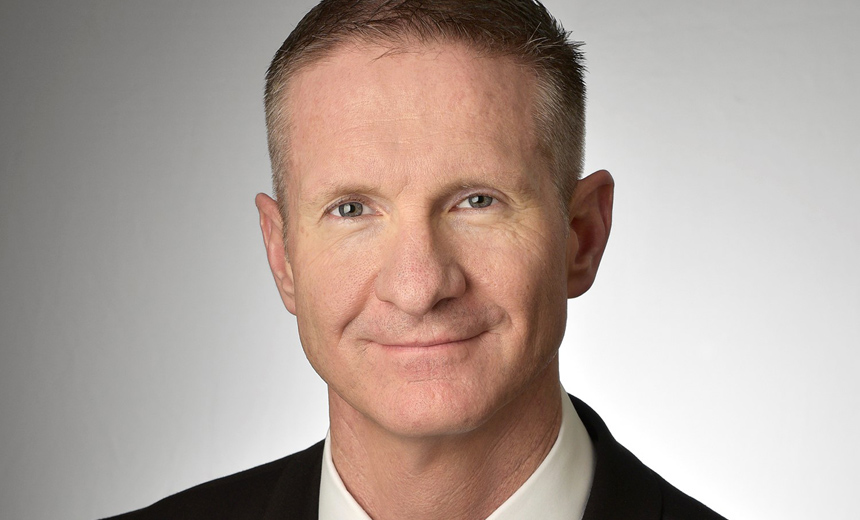 As the CISO at Sentara Health, Dan Bowden focuses on building secure digital environments for new mobile apps, implementing telehealth platforms and integrating Electronic Health Record system patient member portals. He's also involved in migrating Sentara systems to cloud Infrastructure as a Service and Platform as a Service environments and leveraging leading technologies to maximize efficiency and safety.
According to a recent report, 92 ransomware attacks occurred at healthcare organizations in the past year, a 470% increase from 2019. In response to questions about improving the integrity of healthcare systems, Bowden explains why we're lagging so far behind in healthcare security.
"It's because of how the data is managed, data standards, data integrity. And in healthcare, I learned early on, even if health systems used the same platforms for patient and health information, that did not mean there was any kind of uniformity or standards. … In healthcare, we've struggled with this because there's a whole bunch of mini markets, statewide or regionally." he says.
In this episode of "Cybersecurity Unplugged," Bowden discusses:
Blockchain solutions in healthcare;
The shift to telemedicine;
The risks around medical device security.
Bowden is the CISO at Sentara Health, a 130-year-old health care provider with a team of 30,000 people delivering quality healthcare across 12 hospitals.