Anti-Phishing, DMARC , Email Threat Protection , Next-Generation Technologies & Secure Development
Cyber Threat Awareness Education: A Priority for 2017
CIO Curt Kwak Discusses Biggest Challenges for Year Ahead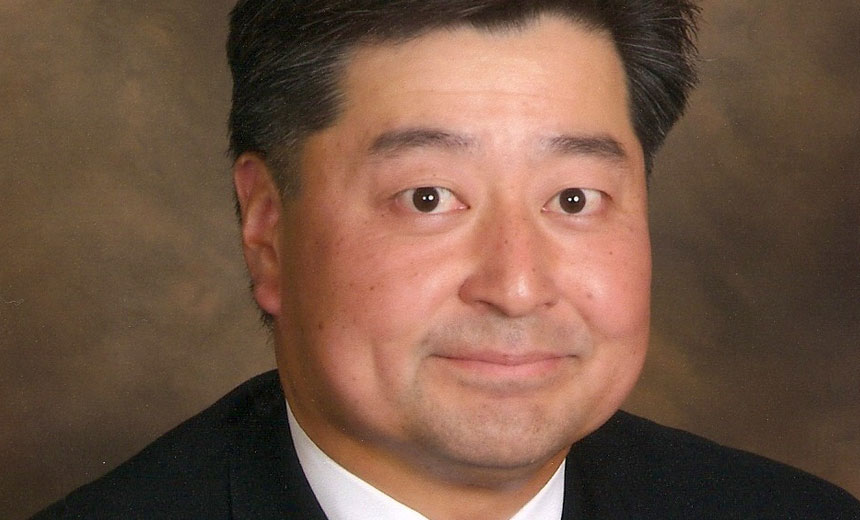 Because cyber threats are becoming increasingly sophisticated, bolstering employee and customer awareness and training about ransomware, phishing and other cyber risks must be a top priority in 2017, says Curt Kwak, CIO of Proliance Surgeons, which operates more than 100 care centers in the state of Washington.
For employees who are not tech-savvy, as well as many consumers, the ransomware threat, for instance, isn't something that's easily understood until it's clearly explained, the CIO says.
"So, how do we ... provide better education?" he asks in an interview with Information Security Media Group. "How do we do that in a way that the typical consumer will understand?"
To educate its workforce on the latest cyber risks, Proliance Surgeons in 2016 launched a customized education center on its intranet. "We held employees accountable for [studying] the slide decks," he says.
On a quarterly basis, Kwak sends out lists of best practices and reminders about cyber risks "to look out for when they're computing via email or the internet," he says.
Another challenge for all organizations, he says, is finding a way to help build awareness of cyber threats among consumers.
Technology Priorities
In addition, Kwak has some technology priorities for the year ahead.
"We're looking at new perimeter technologies and new software packages that will proactively detect [threats]," he says. "But that's just a piece of what we need to do. It's the human chain that we need to improve on, and that's what we're going to focus on."
In the interview (see audio link below photo), Kwak also discusses:
The toughest cybersecurity challenges healthcare organizations faced in 2016 and his predictions for 2017;
The potential impact on the data security and privacy of health insurance exchanges if President-elect Trump fulfills a campaign promise to repeal the Affordable Care Act, more commonly known as Obamacare;
Cybersecurity risks and challenges related to medical devices and the internet of things.
As CIO for Proliance Surgeons, Kwak oversees all technology implementation and maintenance necessary to meet the needs of the organization's 100 surgical care sites. Previously, Kwak was CIO for the Washington Health Benefit Exchange, a health insurance exchange under the Affordable Care Act. He also served as CIO at Providence Health & Services and oversaw IT needs at Western Washington Ministries.