Blockchain & Cryptocurrency , Business Continuity Management / Disaster Recovery , Critical Infrastructure Security
Cryptocurrency Conundrum: How to Make Dirty Bitcoins Clean?
Also: Criminals Exploit Misconfigured FBI Server; Future of Zero Trust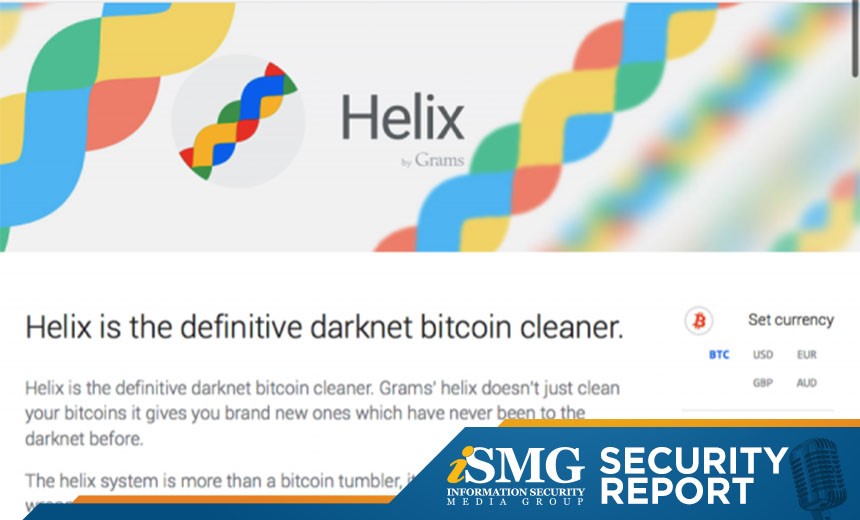 The latest edition of the ISMG Security Report features an analysis of how cybercriminals are using cryptomixing services to conceal the proceeds of ransomware activities from law enforcement officials.
In this report, you'll hear (click on player beneath image to listen):
ISMG's Mathew Schwartz describe how cybercriminals are turning to cryptomixing services to conceal the proceeds of ransomware activities, making them tougher for law enforcement agencies to trace.
ISMG's Jeremy Kirk discuss how the FBI says it has fixed a software misconfiguration that was abused to send hoax emails, from a legitimate FBI domain address, falsely warning of a cyberattack;
Jeremy Grant, coordinator of the Better Identity Coalition, on future requirements to optimize Zero Trust.
The ISMG Security Report appears on this and other ISMG websites on Fridays. Don't miss the Nov. 5 and Nov. 12 editions, which respectively discuss why the federal government needs to declare a clear response to cybercriminals to deter them from attacking and the progress made by law enforcement agencies in the effort to crack down on ransomware.
Theme music for the ISMG Security Report is by Ithaca Audio under a Creative Commons license.