Crisis Communications: How to Handle Breach Response
Also: Mastercard on Digital Identity Issues; Building a More Diverse Cybersecurity Workforce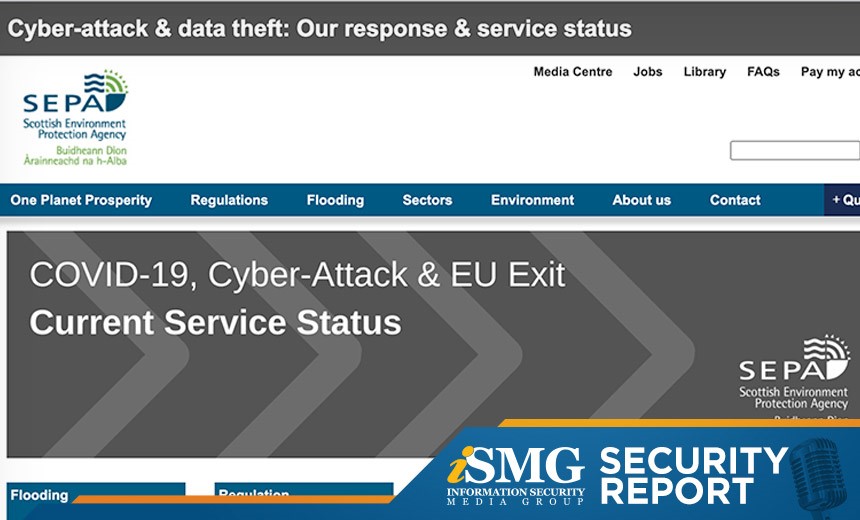 The latest edition of the ISMG Security Report features an analysis of why transparent communication in the aftermath of a data breach pays off.
In this report, you'll hear (click on player beneath image to listen):
ISMG's Mathew Schwartz discuss effective post-breach communication;
Sarah Clark of Mastercard discuss digital identity issues;
Ariel Weintraub, the new cybersecurity leader at MassMutual, address how to increase diversity in the cybersecurity workforce.
The ISMG Security Report appears on this and other ISMG websites on Fridays. Don't miss the March 26 and April 2 editions, which respectively discuss takeaways from ransomware gang interviews and retailer Fat Face's awkward breach notification.
Theme music for the ISMG Security Report is by Ithaca Audio under a Creative Commons license.