Crime Watch: Why Are Ransomware Attacks Intensifying?
Also: Threat Landscape's Evolution; Limits of User Awareness for Boosting Security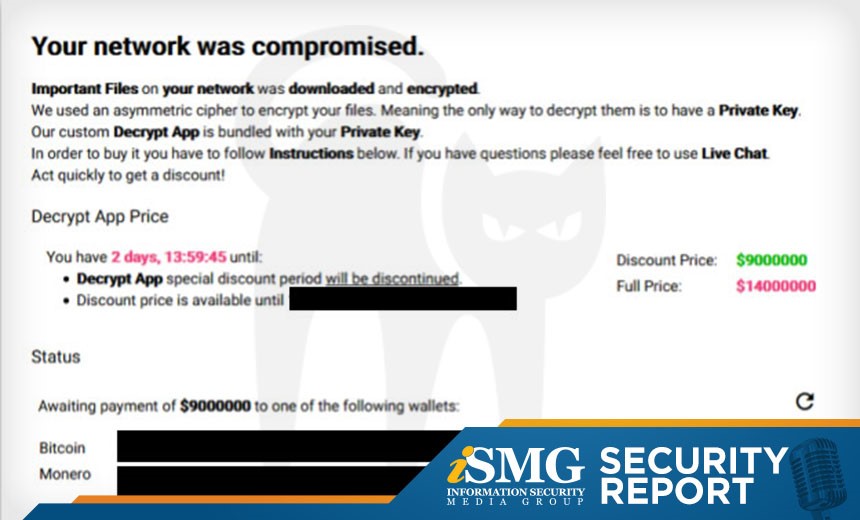 The latest edition of the ISMG Security Report analyzes why the number of ransomware attacks and the amounts being paid in ransoms are both on the rise. It also discusses today's cyberthreat landscape and whether organizations should rely on user training to improve security.
In this report, you'll hear (click on player beneath image to listen):
ISMG's Mathew Schwartz discuss why the ransomware problem is not just persisting, but intensifying;
Bugcrowd founder Casey Ellis describe the evolving threat landscape;
Adam Wedgbury of Airbus on whether you can drive cybersecurity risk reduction through awareness and behavioral change.
The ISMG Security Report appears weekly on this and other ISMG websites. Don't miss the June 28 and July 7 editions, which respectively discuss why firewalls and VPNs don't belong in Zero Trust design and how to respond to the new "fraud universe."