DDoS Protection , Governance & Risk Management , Managed Detection & Response (MDR)
Closing the Cybersecurity Skills Gap
CrowdStrike's Austin Murphy on How to Address Skills and Capacity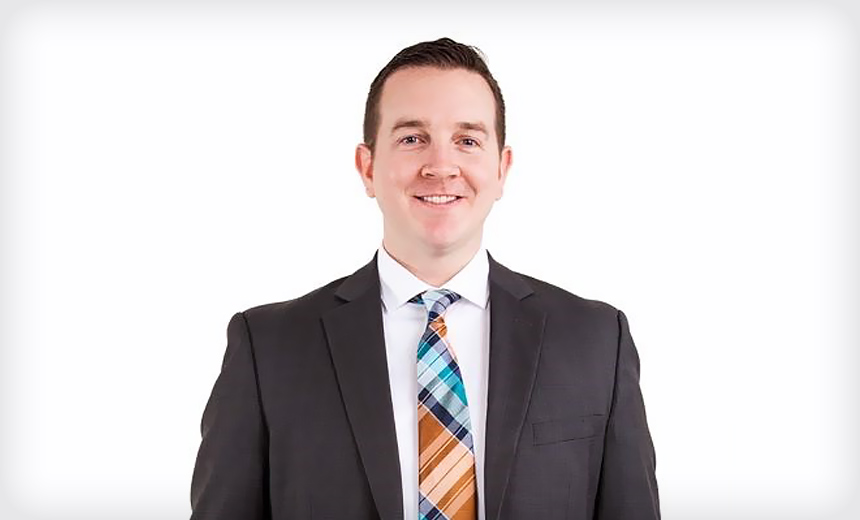 Organizations across all sectors are experiencing the cybersecurity skills gap. However, Austin Murphy of CrowdStrikeⒸ says it's not just a skill deficit - it's a capacity gap. He shares his insights on how organizations can help close this gap and mitigate the risks associated with it.
Murphy, vice president of managed services at CrowdStrike, explains why he views this issue as more of a capacity gap.
"The gap is widening, driven mainly by the fact that our networks are becoming more complex," he says. "They're more distributed, mobile- and cloud-enabled; therefore, it's becoming more of a challenge to properly defend them using traditional methods."
In an interview about addressing these gaps, Murphy discusses:
How the capacity gap manifests itself;
The resulting impact on incident handling and response;
How managed services can help address these issues.
Murphy has a broad background of leadership experience in the information security community, from both private sector professional services and the U.S. Department of Defense. As the VP of managed services, Austin leads the team responsible for managing the CrowdStrike FalconⒸ platform on behalf of customer organizations, delivering a complete managed endpoint security strategy - from prevention, through detection and response, including full hands-on remote remediation.
Prior to joining the CrowdStrike team, Austin was a digital forensics/incident response manager in the Advanced Security Center at Ernst & Young.