Card Not Present Fraud , Cybercrime , Fraud Management & Cybercrime
Card-Not-Present Fraud Costs Mount
Also: Neiman Marcus Lawsuit Settlement; German Hacking Incident Update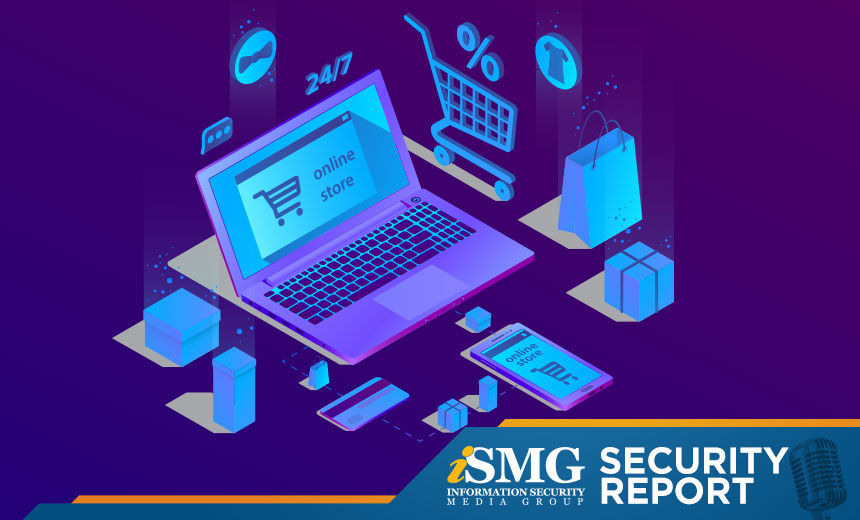 A Juniper Research analysis of why card-not-present fraud will continue to grow leads this week's edition of the ISMG Security Report.
In this report, you'll hear (click on player beneath image to listen):
Steffen Sorrell, principal analyst at Juniper Research, discuss the reasons behind the firm's projection of card-not-present fraud growth through 2023;
ISMG's Jeremy Kirk review the details of the Neiman Marcus settlement;
ISMG's Mathew Schwartz discuss the German hacking incident and the important lessons it offers.
The ISMG Security Report appears on this and other ISMG websites on Fridays. Don't miss the Dec. 28 and Jan. 4 editions, which respectively discuss predictions for cybersecurity in 2019 and making the case for zero-trust security.
Theme music for the ISMG Security Report is by Ithaca Audio under a Creative Commons license.