Application Security , DevSecOps , Governance & Risk Management
Building Privacy-Centered Contact-Tracing Apps
Ann Cavoukian Says Using Privacy-By-Design Principles Is Key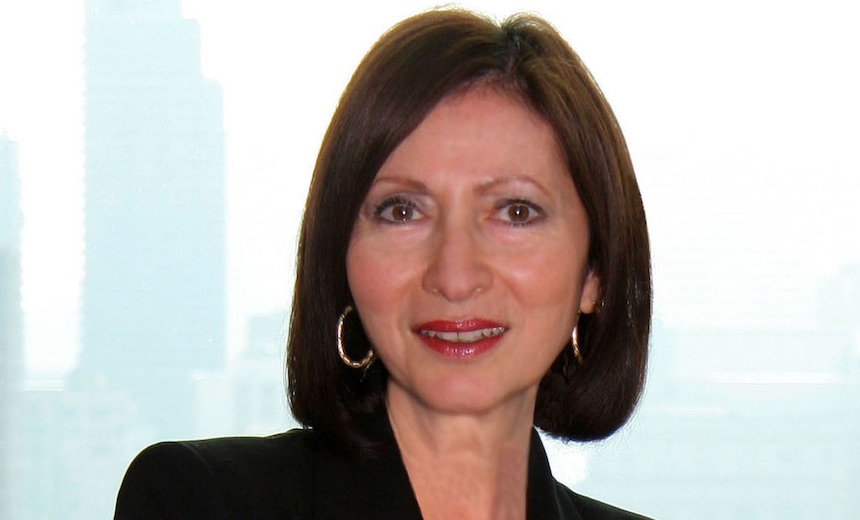 Contact-tracing apps are continuing to take shape around the world as the COVID-19 pandemic continues. Using privacy-by-design principles is critical to building trust in these apps, says privacy expert Ann Cavoukian.
The Apple-Google framework, which offers APIs for these apps that are designed to protect privacy and provide connectivity reliability, are increasingly being adopted by countries, Cavoukian says.
Apple briefed Cavoukian twice on the technical intricacies of its API, and she's confident it doesn't collect personal information (see: Apple, Google Release Contact-Tracing APIs for COVID-19). That's critical because some regions have faced difficulty in persuading people to download the apps.
"You have to have trust in order for people to use these apps," Cavoukian says. "There's such a trust deficit right now. It's just unbelievable."
The technology from Apple and Google, which is termed "exposure notification," marks an embrace of privacy-by-design principles. The idea is that privacy protections are considered at every stage during an app or service's development (see: 'Privacy by Design': Building Better Apps).
Cavoukian says privacy-by-design principles are gaining traction. For companies, making privacy a default setting engenders loyalty, she says.
"People love it because it gives them privacy automatically," she says. "It gives them personal control."
In this interview (see audio link below photo), Cavoukian discusses:
The privacy concerns around contact-tracing applications;
How privacy-by-design principles are gaining traction;
Why privacy-by-design principles built trust.
Cavoukian was the information and privacy commissioner for Ontario, Canada, from 1997 to 2014. She's now the distinguished expert-in-residence within the Privacy by Design Center of Excellence at Ryerson University in Toronto. She's also executive director of the Global Privacy & Security by Design Center.