Governance & Risk Management , Incident & Breach Response , ISMG Security Report
Brexit Shocker, and Cybercrime Forum Sells Server Access
Audio Report: ISMG Editors Analyze Cybersecurity Developments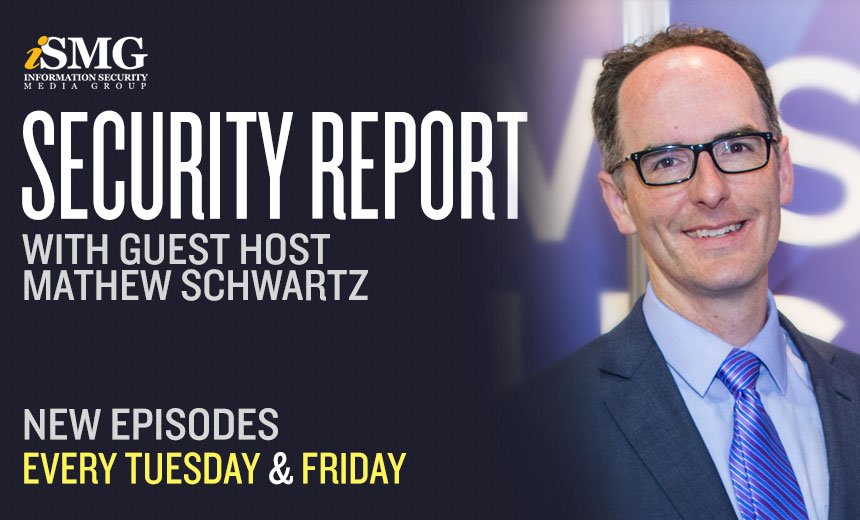 What are the privacy, cybersecurity and data protection implications of Britain's vote to exit the European Union? This edition of the ISMG Security Report kicks off with an analysis of Britain's surprise referendum result to "Brexit" the EU and details the likely cybersecurity, cybercrime intelligence-sharing and privacy repercussions.
You'll also hear (click on player beneath image to listen):
A report by Jeremy Kirk, ISMG managing editor for security and technology, on why digital certificate giant Comodo was in hot water over its move to trademark the phrase "let's encrypt."
A discussion with Varun Haran, ISMG associate editor, about the implications of the now-shuttered xDedic cybercrime marketplace selling access credentials for as many as 250,000 Remote Desktop Protocol servers around the world.
Why Facebook CEO Mark Zuckerberg tapes over his webcam when not in use, and why you should too.
The ISMG Security Report appears on this and other ISMG websites on Tuesdays and Fridays. Be sure to check out our June 21 and June 24 reports, which respectively analyze the new ransomware threat posed by JavaScript, and the steps the U.S. federal government took to nab 301 individuals - including physicians, pharmacists and nurses - for Medicare and Medicaid fraud. The next ISMG Security Report will be posted Friday, July 1.
Theme music for the ISMG Security Report by Ithaca Audio under Creative Commons license.